Quad e Azam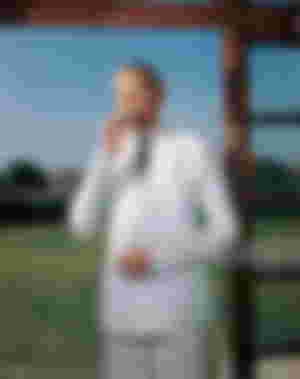 I hope you all are well ​
Today is 11 September,The day of death of one  great leader of the world. Quad e azam was the founder of Pakistan. He works day and night to make Pakistan.
Even he did tell the world about his TV disease so that no problem is produce for the creation of Pakistan.
Quad e azam ali jinnah was a great baristar. He was a layer also.
Quad e azam has many quotes:
        Quad said that unity,faith and discepline is the key of success.
    Education is necessary for progress of Pakistan.
   Quad said that We made Pakistan so that we spend our lifes according to education of Islam.
We must have follow the Quad quotes for betterment of Pakistan.
  Quad death is great loss for all Pakistanies and muslims community.
He dead in 11 september 1948.
Thanks for reading