Hello everyone .
Hopefully all of you will be fine and enjoying.
You know that nature is not beautiful without flower.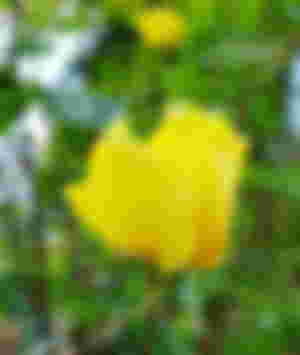 Flower are source of inspiration enjoyment and mood swing for us.
We are attracted by the flower petals that catches our eyes and do not let us see other thing.