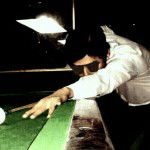 A student studying in Russia says:
The highest score for most exams in Russia is 5.
If a student does not answer a question and returns his exam paper blank without a question, he gets 2 out of 5.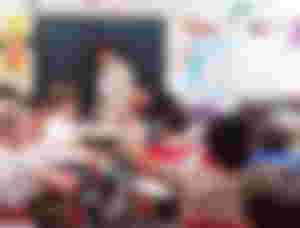 In first days at Moscow University, he did not know about this system and he was surprised and he asked Dr. Theodore Medreyev: "Is it fair that the student did not answer any question and you gave him 5?" Given 2 of them? Why not give it a zero? Isn't that the right way? "
he replied:
"How can we give a man a zero?
How can we give zero to a person who got up at 7 in the morning and attended all the lectures?
How can we give it zero when we get up in this cold weather, and arrive on time to take exams using public transport and try to solve the questions?
How can we zero in on the nights they spent reading and spending their money on pens and notebooks and buying computers for education?
How can we give it zero when we give up all other ways of life and get our education?
Here, my son, we don't give a student zero just because he didn't know the answer
We at least try to respect the fact that he is a human being, and he has a brain, and he tried.
It is our attempt to encourage him to avoid being offended.