I've been using readcash for 2- 3 months already..
At first I didn't experience anything unusual
Until last week I get a notification about my article got deleted by one of the moderators of readcash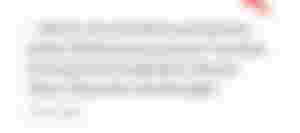 I don't spam any comments in my article
Maybe someone spammed me or my article got reported
But I didn't get any notifications that someone spammed me.
My friends even couldn't see my comments coz its already MOVE TO SPAM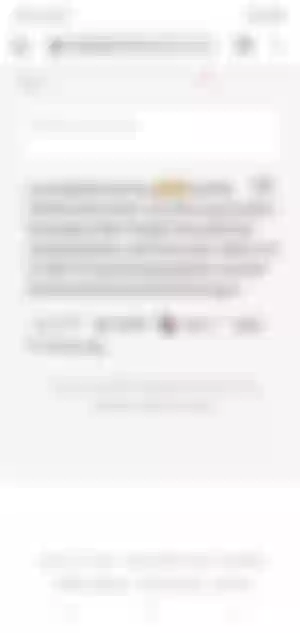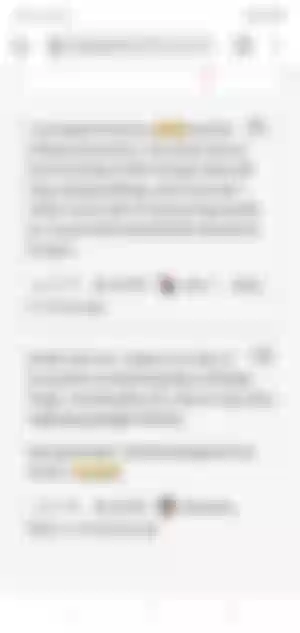 Even I commented on all posts if my comments are already hidden.. no use..
Just want to know why my comments are SPAMMED..
I even thought that all my posted articles are SPAMMED too..
@TheRandomRewarder when are you going to visit my articles again? I've been posting lately but you never visited me.. It's been 2 weeks already.. Please visit my article again..
For someone out there.. can someone explain me about whats happening to my readcash..
Thank you