Some of us.. just only know few cryptocurrencies. So now i'll introduce you the lists of cryptocurrencies that people earn.
  is an advanced resource intended to function as a vehicle of trade wherein singular coin possession records are put away in a record existing in a type of mechanized information base utilizing solid cryptography to make sure about exchange records, to control the production of extra coins, and to check the exchange of coin proprietorship

As indicated by Jan Lansky, a digital currency is a framework that meets six conditions:

The framework doesn't need a focal power, its state is kept up through dispersed agreement.

The framework keeps an outline of digital currency units and their proprietorship.

The framework characterizes whether new digital money units can be made. On the off chance that new digital currency units can be made, the framework characterizes the conditions of their root and how to decide the responsibility for new units.

Responsibility for units can be demonstrated only cryptographically.

The framework permits exchanges to be acted in which responsibility for cryptographic units is changed. An exchange articulation must be given by a substance demonstrating the current responsibility for units.

On the off chance that two distinct guidelines for changing the responsibility for same cryptographic units are at the same time entered, the framework performs all things considered one of them.
BITCOIN

Also known as BTC

1 bitcoin = $12,710.40 (as of today, October 20,2020)

Invented in 2008 by an unknown person named Satoshi Nakamoto

Largest cryptocurrency

Mostly common to everyone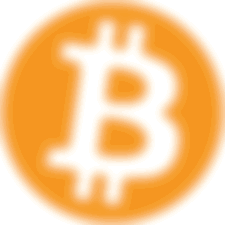 ETHEREUM

Also known as ETH

2nd- largest cryptocurrency platform by market capitalization

1 eth = $393.80 (October 20, 2020)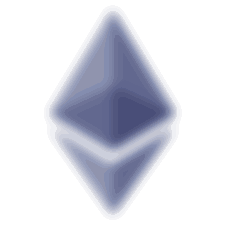 BITCOIN CASH

Also known as BCH

Created in August 2017 from a fork of Bitcoin

Increases the size of blocks, allowing more transactions to be processed

Read cash use this currency to send our earnings

1 bch = $259.94 (October 20, 2020)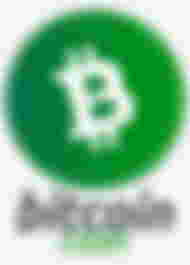 RIPPLE

Also known as XRP

Known as a Real Time Gross Settlement System which is a 'currency exchange and remittance network

1 XRP = $0.24 (October 20, 2020)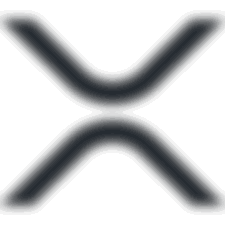 LITECOIN

Also known as LTC

A peer to peer cryptocurrency

An early bitcoin spinoff or altcoin starting October 2011

1 ltc = $54.27 (October 20, 2020)

DOGECOIN

Also known as DOGE

Introduced as "JOKE CURRENCY" on December 6, 2013

A cryptocurrency featuring a likeness of the Shiba Inu dog from the "Doge" Internet meme as its logo

1 doge = $0.0026 (October 20, 2020)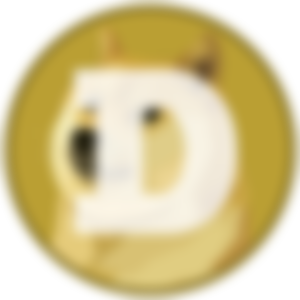 TETHER

Also known as USDT

A stablecoin (stable-value cryptocurrency) that mirrors the price of the U.S. dollar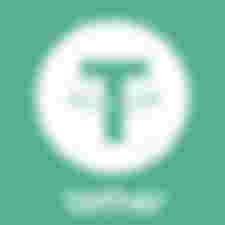 ETHEREUM CLASSIC

Also known as ETC

Is like ethereum, supports smart contracts and decentralized applications (dapps)

1 etc = $5.30 (October 20, 2020)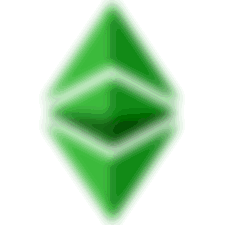 DASH

 It was created by Evan Duffield in January of 2014

A cryptocurrency with optional speed and privacy features

1 dash = $73.29 (October 20, 2020)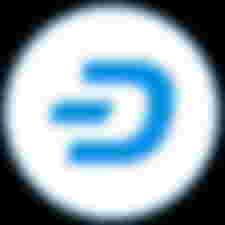 MONERO

Also known as XMR

An open-source cryptocurrency created in April 2014

1 XMR = $124.53 (October 20, 2020)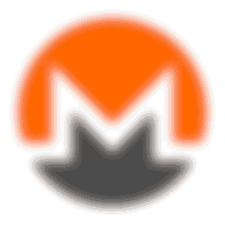 To be continued. . . .