Last week I posted about locked earning here in readcash..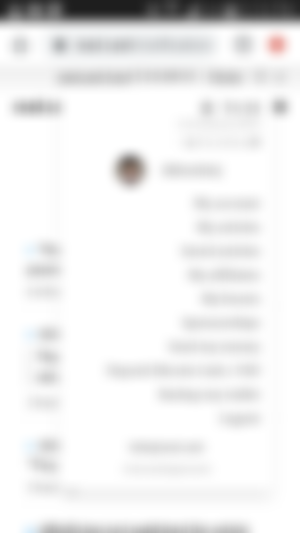 This time.. when i click my earnings I saw a blue button saying CLAIM
They will not give all the locked earnings.
They give me $0.39
I forgot to screenshot it..
When i click CLAIM
It says i have to wait for 10 minutes.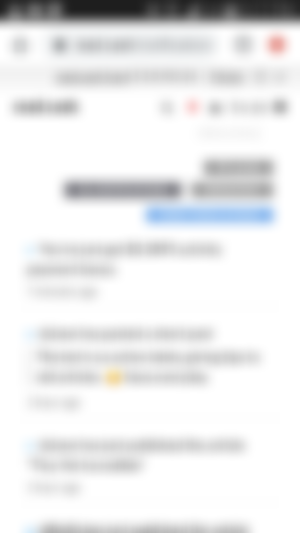 How about you guys?