Today I am going to present you some beautiful moon photography. I know you like moon photography very much. I hope you like this photography very much.
I did the photography a little while ago just for you. I hope you will read the article carefully and look at my photographs. The moon light very nicely this evening but many clouds have accumulated in the sky since evening. And it is expected to rain very soon. I have done some moon photography before that just to present it to you.
I used my phone camera to do these photographs. And of course I used Google Camera to do these photos. And I used night mode because you must use night mode to photograph the moon if you use a phone camera. I hope you understand.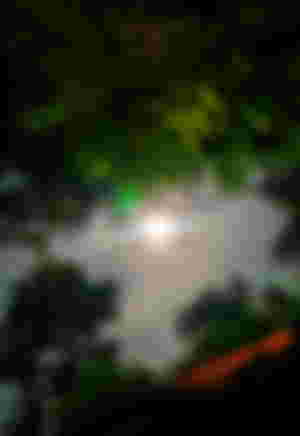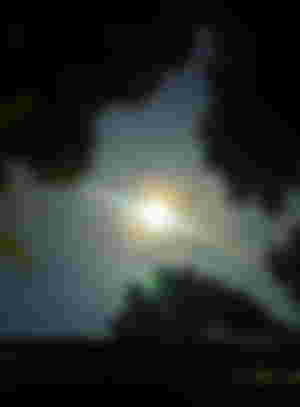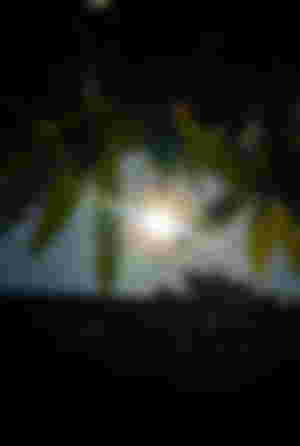 I hope you like our photography. It is really nice to see moon photography at night. And I love to do this kind of natural photography. We hope you enjoy the extension and that you will provide valuable feedback. I look at the photography.
Robot @TheRandomRewarder I have something to say, the robot @TheRandomRewarder has not been giving me any tips for almost two days. I have presented some very important articles that the robot @TheRandomRewarder has not seen. Honestly I'm not motivated to work. I hope the robot @TheRandomRewarder will see these photographs and some of my important articles. Hopefully through the inspiration of the robot I can get the motivation to work again see you and give me tips. Because I have presented some very important articles for the purpose of robots @TheRandomRewarder only. And I miss a lot of tips.
Advance thank you, @TheRandomRewarder..