I will present some very beautiful "moon" photography for you. I hope you like it very much.
Today, I was going to the market in the evening cycling. The evening has not been very dense yet and the light has not diminished much. But surprisingly a very beautiful moon rose in the sky today. I looked up at the sky as I cycled down the road. It was beautiful to see the moon. Wanted very bright but a little small in Nature. I do photography with my phone camera from different places without delay. Yes I do some photography on the way and a very beautiful moon photograph from the side of the mosque on the way back. I hope you like it.
I used my phone's "Google camera "to take photographs of the moon. You all know that Google Camera can take very good quality pictures. So I do photography from different angles through Google Camera. I know you will love the photography of the moon. And yes I used Google Camera "Night mode" to photograph the moon. Because using Google Camera Night Mode, it is possible to do very beautiful and clear photography. This is what I have told you before through my photography tips article. I hope you like Google Camera and Photography.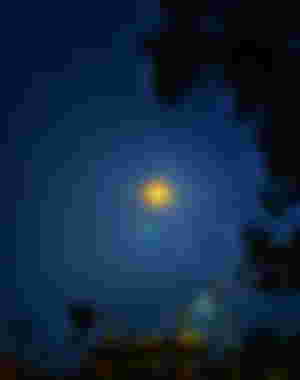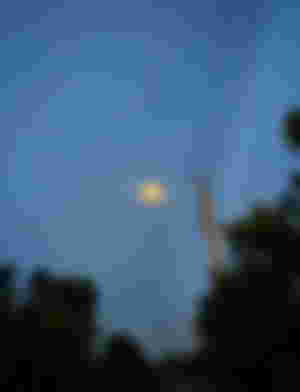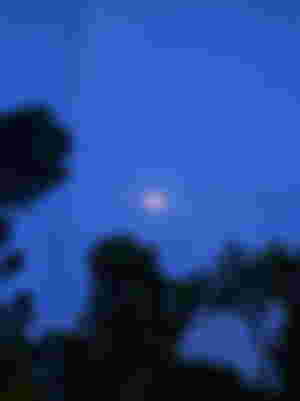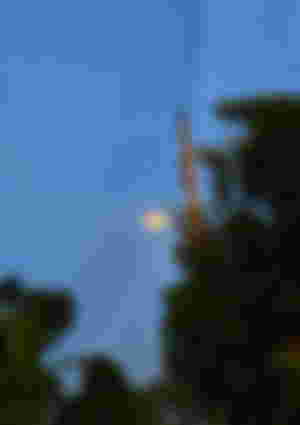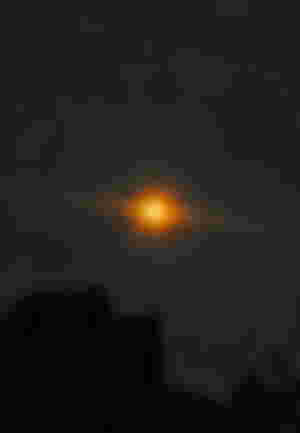 These photographs will first be in the evening. The light is still around and the light is getting dark. I did some moon photography at that time. But if you look closely, you will understand that the first and last photographs are a little different. When I went to the market, it was evening and the light of day came back and the darkness came down. When I was returning home from the market much later, I did the first moon photography and the last photography that I presented. I hope you like it very much.
I know my photography doesn't prove that I did the photography. In fact, I have nothing to do. That's why I used Google Camera to do moon photography. And if Google camera does any photography, there is no watermark. But if I do photography with my stock camera then any of my photography has a watermark. I hope you all understand and believe that I have done these photographs. Because you all know I am a photographer and I always try to present good photography.
I used my phone camera to do this photography. You all know I always do photography with my phone.
My phone is the name of the device: Redmi Note 7 Pro ....
It is possible to do very good photography with this phone camera. And I always try to do some photography that you like. I hope you like my phone camera and photography.
Many thanks to all of you for inviting me to view my photography. I hope you like it very much.
Good night everyone....