Starting the journey with the new token of the new year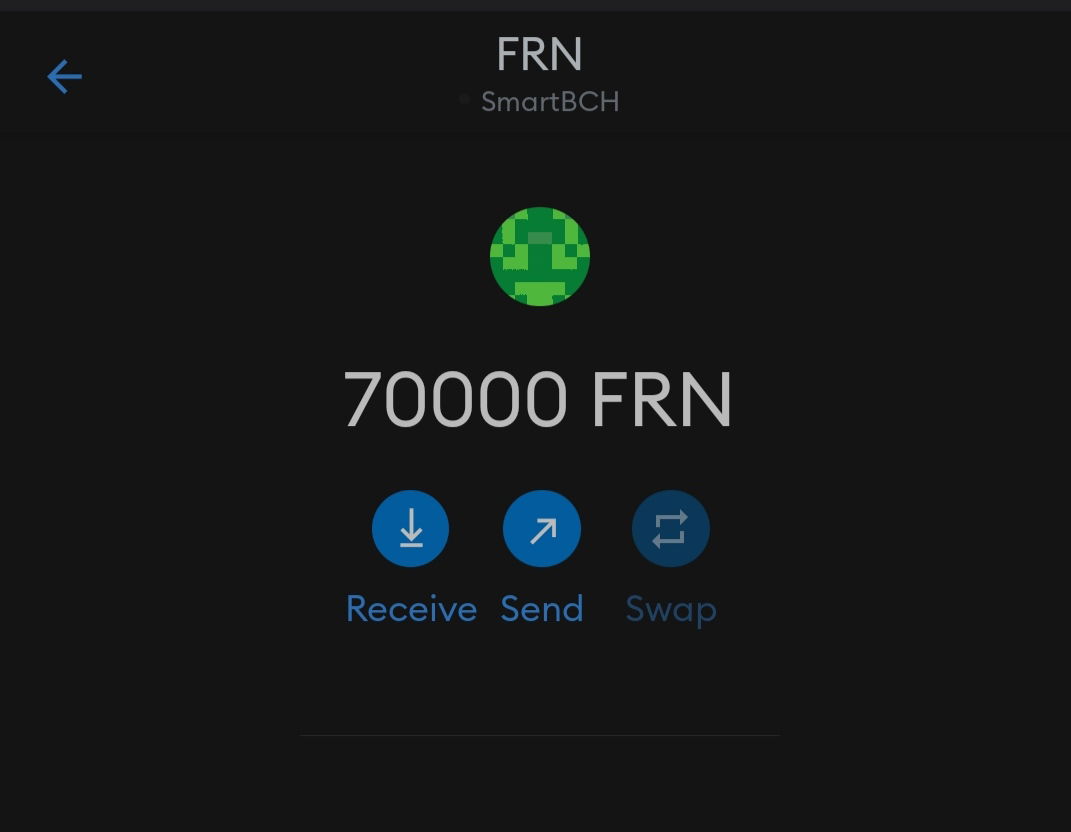 Happy New Year to all. And happy new year to all bitcoin cash users. Hopefully we can all do something new together in this new year and hopefully our journey will go very well. And I want to go a long way with #BCH and achieve trading success through Bitcoin Cash related tokens.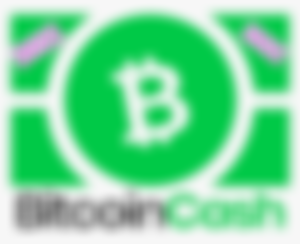 Today I have completed an AirDrop through which I have collected a total of 70k tokens. There is a lot of supply of tokens which is why the admin of tokens is giving way a lot. I get a lot of tokens through this referral which is a very interesting thing. I really like this kind of ear drops and I hope I can get something good out of these tokens. And I can earn some #BCH.
The token I collected today is called Friend (FRN)
One of my older brothers gave me ideas about token and gave me a link in my messenger about token. I got the idea about the token. And I complete all the activities by entering the link in order to earn something good.
I will definitely give you a telegram link to give you an idea about this token airdrop. By entering this link you can get airdrop about this token. But of course you can do referral system then you can earn more tokens.
Tokens Airdrop Telegram link 👇👇👇
t.me/FriendDAO
What could be the value of this tokens:
Since I have collected 70k of these tokens and they have a lot of supply due to which its value may not be so much. But I got up from there for the future and hopefully I can earn some good #BCH. Because my main purpose is to get the tokens that I get at Airdrop, I must continue to collect them for the purpose of earning bitcoin cash.
Because it is true that the future of #BCH is very bright. And I certainly dream of building a better future through the use of #sBCH. I know many people are dreaming of this and wishing good luck to those who are doing it.
When will the liquidity of these tokens be added?
I get a lot of ideas about this when I join this tokens related telegram. And a lot of people were joining in to collect this token. And those who have completed this airdrop properly have all received the tokens. And they gave 10k tokens to everyone.
But their abundant supply is about 210,000,000,000. So the admin of Telegram Group about this token said that since we have a lot of supply due to which we will distribute 70% to everyone then we will add liquidity. 70% is a very large amount and we must wait for some time for liquidity aid.
Whether this token is likely to come to marketcap.cash :
It is difficult to say but they say if 70% supply is complete they will add liquidity in #mistswap. So of course it can't be said whether it will come to #marketcap.cash But maybe it could be a strong project. Although no one can say for sure. Maybe the future of this token could be better. So you must collect tokens by completing AirDrop.
How you can get more tokens through a Air drop :
I collected 70,000 tokens through a Air drop. You can do this easily if you complete the work of this airdrop through your friends. When you invite a friend of yours and if he completes the task of Airdrop, he gets the same amount and you get the same amount of tokens. This is how I collected these tokens.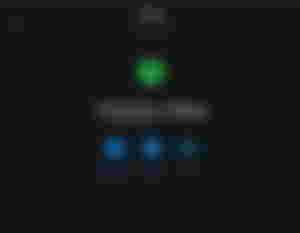 Many thanks to all and I wish you a Happy New Year. I hope everyone will work together and everyone will achieve success in any work. By sharing happiness and sorrow, everyone will run for the purpose of happiness. Happy New Year to you all and Happy New Year again.
Happy New year @Telesfor sir. @Yen @scottcbusiness @Eybyoung @Ruffa