I apologize to everyone because I have been going through the moments that I will present to you a few days ago. Many of us had fun on Happy Diwali and celebrated this festival by decorating my house very nicely. According to our religion, this day is very happy because at night everyone turns this day into a festival and everyone becomes a mete to celebrate the festival.
I could not present those moments to you at the right time due to my busy schedule. But I know everyone will love these moments of mine because you all know Diwali is a very interesting festival. I had a lot of fun this day and I celebrated this festival with my family.
A few days ago we celebrated Diwali according to our religion. I will now share those moments with you. In fact, I took some pictures of the moments when I celebrated this festival. The main purpose of Diwali is to illuminate the night. And removing all darkness and giving up sin through light.
I have decorated my own house with candles and I will definitely present those pictures to you now. I took these photos with my phone camera to capture these moments.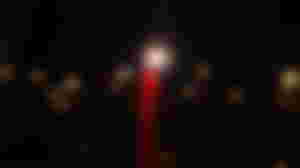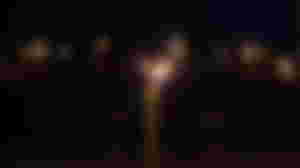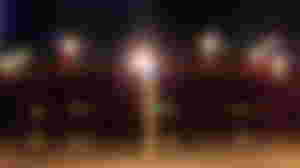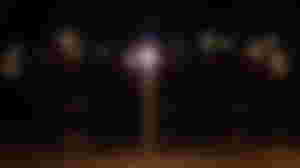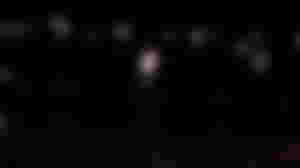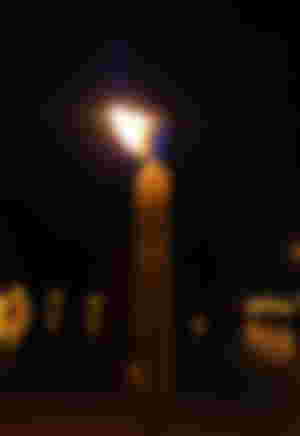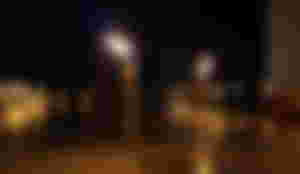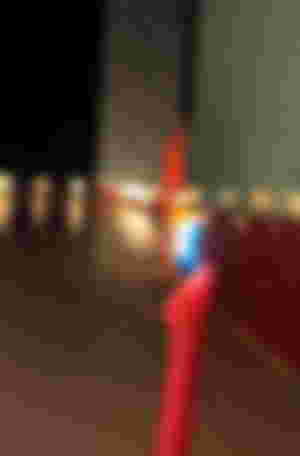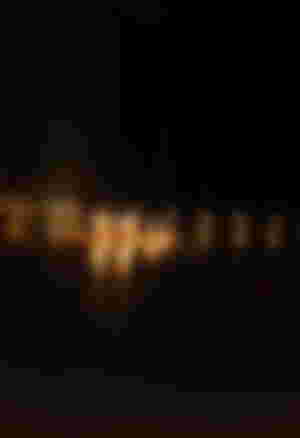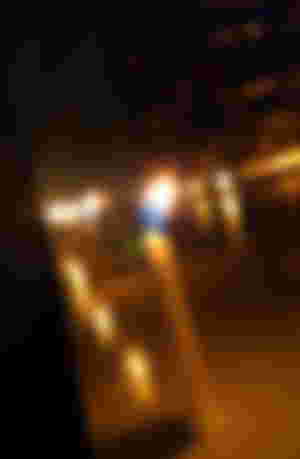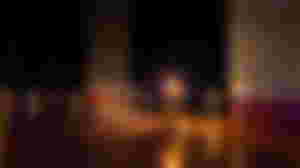 My house was decorated like this by candlelight. Because we all celebrate Diwali in such a way. I hope you all see these beautiful moments of mine and I hope you all enjoy how I celebrated Diwali by candlelight.
These days are very special for our religion. Many people celebrate these days in many ways. These are the days when the whole house and yard is lit by candlelight at night. Just like you can see, I have lit candles in my house in these pictures. I had a lot of fun on this day and I took a lot of pictures and presented some of them to you. Happy Diwali with my family.