How are you all friends, I hope you are all well. I have not been present among you for a long time. Due to some busyness and this site does not support me so much so you can say the reason. But I love this site forever and Bitcoin Cash is one of my favorite things. Anyway, after a long time, I reappeared among you to present some of my own talents.
You all know I do photography from my phone and you all like my photography. I hope this site will support me again as before and the robot will definitely support me.
I will present photography among you again as before. This is what I am deciding. And you all know I do photography because it's my hobby. I love to do photography. I will be really grateful to all of you who see the photographs in me.
But let's take a look at my first photography.
First of all I am presenting a very beautiful dragon fly photography with which I took this flight from the bank of my river. I hope you will like it very much.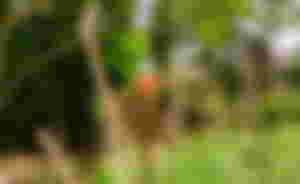 Now I will present you a very beautiful colorful sunset photography I know you all love sunset photography so let's take a look at that sunset photography done on my phone.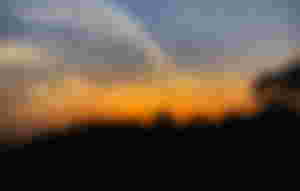 Now I will present to you the photography of a very beautiful flower. I don't know what the name of this flower is, but to see it, I have done a lot of beautiful photography from my phone.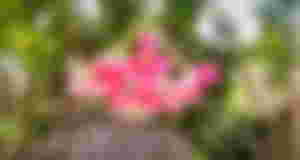 Now I will present to you very beautiful grass photography. I hope you will like this photo very much.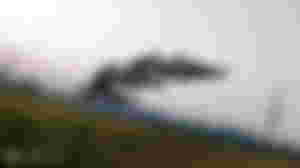 Now I will present a flower photography among you again. I did this photography in the afternoon and presented noise.cash. I hope you will like this photography very much.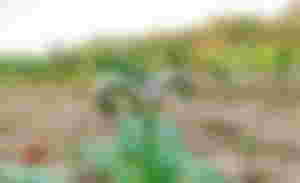 Hope you all liked my photography very much I will definitely be waiting for your valuable feedback. I know I may not get enough support but I love this site so much and I can say my talent has been able to publish from here. Because everyone was supporting me at a time when I was presenting very good photography and everyone was inspiring me. Mostly sir @Telesfor.. everyone will be safe. I wish you all the best and of course you will support me and if you like these photographs of mine, you must give your valuable feedback. Thank you.