I will present new photography among you. I know you like my photography very much. So I will present to you a very beautiful moon photography in the evening time.
I went to watch a football game today. I like playing football very much. It was evening when I saw the moon on the way home after watching a football game. It was getting dark all around. Then the moon looked more beautiful.
Just then I did two photographs because I didn't have enough time. Because it was getting very dark and I wanted to get home early. That's why I couldn't do more than two photographs. But I hope you like the photography of these two moons.
Yes of course I have used Google Camera Night Mode. With my own phone camera to do these photographs. I hope you like my phone camera and photography especially those whose photography. You all know that night mode photography is very beautiful. So you will love this photography.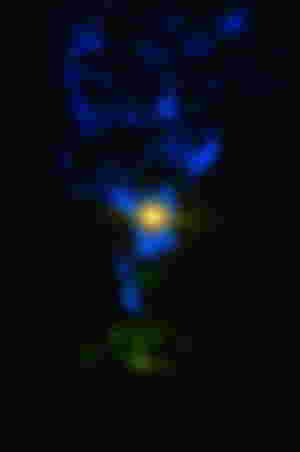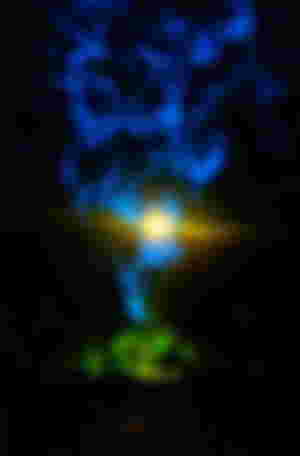 We hope you enjoy the photography. I only did two of the photography for you. I know you like this moon photography because you always love moon photography. I love to do this kind of photography and I love to present on this site.
I hope everyone will see and like my photography. And you all love moon photography at night.
Good night all my friends....