Rehabilitation for myself of Being Addicted to a person
I was struggling now in the tiredness of body and mind just because I'm emotionally in pain, it's not easy to cope in this situation where I felt demotivated in all aspects, I want to get out and run out in this situation, but how? A lot of questions came into my mind, questions where only ACCEPTANCE is the only answer and key to solving it, but we all know that not all things and happenings in life are that easy to accept, only time can tell.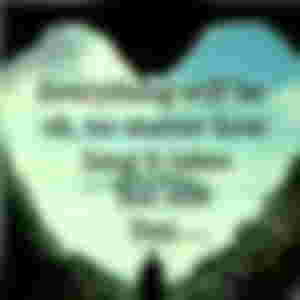 My apology for my inactivity this last few days coz as I've said I feel demotivated due to some reasons. As of now, I'm on my way to restoring myself and I'm planning to rehabilitate myself from being addicted to a person. Yes, I'm struggling now with missing someone that I usually talk to and share with life issues before, It is real that you only missed the person when she's not with you, you only see her worth and value when she was already gone.
Anyways, since I already talk about missing someone then let's tackle this topic in this article today. We all know that we're not alone in our life, some people are with us along this way of life. We have our friends, family, and partner in life, they gave us happiness, and different moments in life coz were happy to be with them b'coz we love them and valued them. So what's the feeling when that feelings eventually disappear and are gone.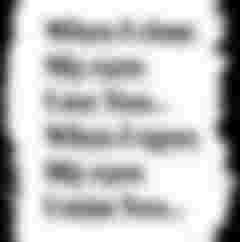 Moments
Moments when you're together with that and those people who you missed, moments is the most you will miss to the person those moments when getting a laugh along, the unforgettable moments that you're together and the experiences you've been through. Reminiscing moments made you miss the person, happy moments and will push you to get along with that person again coz memories and moments will remain to our heart and mind even they are far away from us.
Experiences
Experiences we've been through in that particular person is one of the basis that we might miss to the person, the feeling of thinking those difficult times and bad times that you surpass together is one of the strong basis why we miss the person.
Value
We encountered a lot of people in our life but only a few of them, we give value, value is according to how we attactch to that person how good that person is to you, or how you've valued each other. We may miss that person coz we value them the most among the others that's why we feel the feeling of being missed that person.
Love
This is one of the most reason why we missed a person because we love that person thats why we valued thats person and that is the reason why we are happy when we are with that person coz the love is the most reason above all.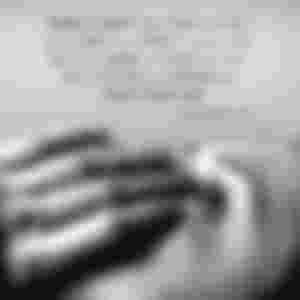 Thanks For Dropping By ;*
Photos and Lead Image from FB