Memories
January 8, 2022, Today is Saturday. It's just like yesterday time passed so fast and if we think deeply, there's a lot of memories we've been through day by day it is the worst memories and bad memories of our life.
we live full of memories, memories are our kind of remembrance to our daily life and the highlights of every moment in our life. I want to reminisce those old memories of mine, those memories that sealed to my mind that every time I'm alone memories bring back those happy and worst moments of our life.
every one of us likes to share happy moments of our life, we share them with our friends, parents, neighbors, and also to our kids to those who have already kids. there is every chapter of our life that we can't forget may be because of pain, difficulty, happy moments, etc. in our life.
Time passed by, I realized how memories important are to every person. I realized how to value it, I realized how to treasure memories, you know why? coz memories only have the capabilities of turning back to yesterday. There is no time machine to bring us to old times but memories can.
I came up with this idea of writing down memories because a while ago while thinking of a topic that I'm easy to compose of, these memories of mine tried to interrupt my focus on thinking about what good to write and so I came up with the idea of what if this memory tempting me of thinking for a topic.
while I'm lying to my bed thinking of a topic, my mind flies away and instead of thinking of the best topic, I end up thinking about those old moments of my life. So here are the memories that kept on taunting me, when I was in my childhood days, High School life, College life, and the old me.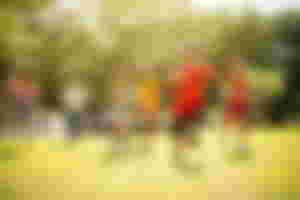 Childhood days,
I missed my childhood days, I miss those times when my only problem is playing around together with my childhood friends. Those times that my mum scolded me when I got late to eat every lunch because of playing outside with my friends that's the reason why I always get scolded by my mum.

I missed those times when we only had problems with how to escape from the house just to play with our friends. I miss those days because if I think deeply, there is a bit of difference in how I live my life right now when I get older. It is very different from my life now because I don't mind money problems in those childhood days, but now I'm facing a lot of trials especially in earning money to support my needs and to help my family.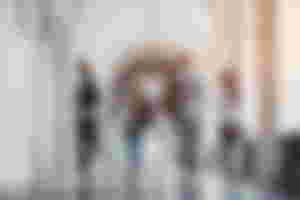 HighSchool Life,
Many people say that high school days are the best, coz in this time we met new circle friends, this time I realized little by little how challenging of being a student. I miss how I cut class, Jump over the wall of school just to play basketball outside and to go to the riverside area. One of the moments that I never forget in High School life is having a crush on your classmate, peru di nagGF in highschool saklap hahaha torpe kasi tapos pangit pa hahaha.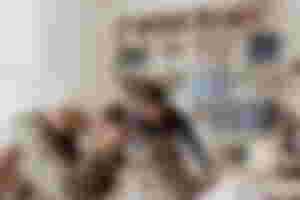 College Life,
In my life as of now I can say that one of the unforgettable moments in my life is in my college life. In my college life, I face and realized how hard life is. Those time that your weekly allowance is not enough to support your needs in a week, I miss those time that even toyo at baguong ay pinapatulan na just to survive for one week. I miss all my board mates of how we deal with hunger after our classes, I miss how we abuse our health by eating noodles daily. I miss how hard to pass every subject, a lot of moments in my college life together with my classmates and board mates that until now I can still remember and share them then we can see each other soon.
How about you, have you also reminisced this moments of your life?
Thanks for reading
Image from unsplash