Today is the crowning of the Miss Universe 2020. Miss Universe is very known in every country where countries have representative for this pageantry. All the women that joined this pageant were totally beautiful and amazing. They bring the name of their country with passion.
I am a Filipino and of course I will support Rabiya. I can say that the contestants are all beautiful and they really knew how to show off their talents and attitude towards the pageant.
After the preliminary competition, some Filipino's were disappointed with Rabiya of how she showed in the pageant on their National Costume. But for me, she did great and nailed it. Though her costume was not complete because the headdress that she didn't wore, still she made it. She walked like a queen with confidence. According to some supporters, the costume wing she wore already weigh 21kg, so how did she made it to carried it with grace. With that, I am so proud of her. Many were disappointed, well that was some of toxic attitude of other 'kababayan ko'. They want to drag down other people instead to support our own fellow country men. Rabiya shared a video asking for forgiveness for those who got disappointed with her during the preliminary competition and I was sad when she said she cut her fingers during the National Costume competition. I felt sad for her, because some of our fellowmen dragging her down instead of supporting her and they didn't knew how hard for it for Rabiya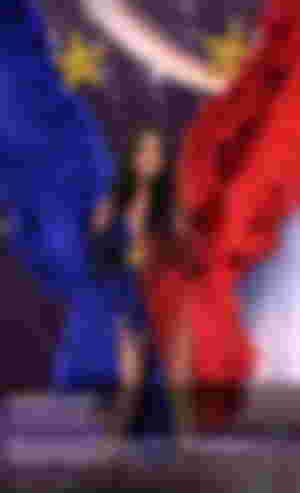 For the swimsuit attire, she also show her radiance and sexy body that you can say that she really slayed it. I am also amazed with other contestant especially Ms.Peru , Ms.Brazil and Ms. Thailand. They are my bet aside for Rabiya, our Ms.Philippines. She's a beauty wearing a yellow swimsuit. I really admire her beauty and her attitude.
For the gown competition, she also shine with her color yellow gown that show her beauty in radiance. It suits her well. Though some said it was not beautiful but for it was. The way she walked, I can say that she's unique. Cause I noticed some of the contestants were trying to copy our Ms. Universe 2018, Catriona Gray. If you had watch Ms.Universe you can really tell that there were lots who copied the move of Gray. But for Rabiya, it's like she's telling the world that she is unique and that she can make the world proud of her for who she is.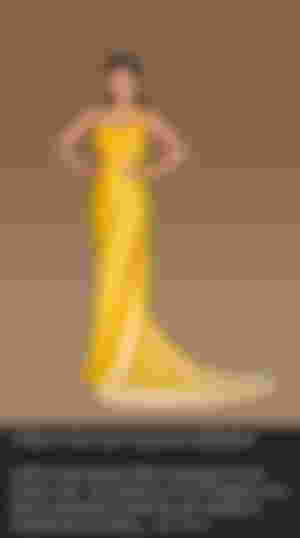 Today, I was late to watch the Ms.Universe cause I had done something important. When I was about to watch, I saw in Facebook that Rabiya didn't able to be on top 10. So, instead to watch, I decide not to because I will just be hurt. Though she didn't able to win the pageant, for me she did. I browse in the news feed of facebook and there I saw many post about the Ms.Universe. Many opinions of people. Some also made me laugh because of the memes made by my fellow countrymen. But what get my attention is the post of Jam Magno. I learned that she was the one who really bashed Rabiya from the first day. I don't know why she's bashing Rabiya Matteo. And I saw in her video that she's really happy that Rabiya didn't able to get in top 10. Many Filipino people also got mad to Jam for being a basher of Rabiya. Even me got disappointed of her for being like that. I can't imagine how can she sleep with what her doing to other people. Maybe to gain fame? I don't know.
When Rabiya didn't able to be on top 10 and exit early on the competition. Pia Wurtzbach, Ms.Universe 2015, gave a message of support and love to Rabiya. Also Catriona Gray and other beauty queens gave support and that they were proud of Rabiya even if she didn't made to top 10.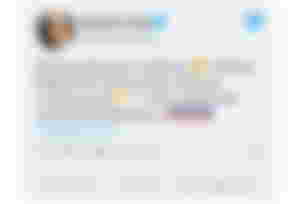 Even if Rabiya didn't able to be the Ms.Universe this year, I am still proud of her. Proud of her for being optimistic and courageous to fight for the pageant. Even if many people bashed her, still there were lots Filipino supported and proud of her.
After the show, I just browse in facebook and looking for Rabiya's pictures and I can say that she's really and angel. Not only with face but with attitude. The reason why many people liked her because of her attitude. I can say that she have inner beauty and outer beauty that will make you fall for her. The say she talk, I find her so sweet.
For me, Rabiya Mateo is our Ms.Universe2020 that we never had. Sad, but that's what I feel now. Anyway, proud of her so much.
To Rabiya, I know you can't read this, but I just want to say that I am your avid fan. And that I am so proud of you. Thank you for representing our country. #AribaRabiya
Photos of the Ms. Universe Philippines since 2010.