Hena art also known as mehendi design. Mehendi is very famous in India, Bangladesh, Pakistan and many asian countries. Mehedi is a tree name. From this tree wr collect it's leaf and make them paste. Then mehendi put into a role packet it's call cone mehendi. It found in every shop and market. After buying mehendi we design our hand. After wash our mahendi hand mehendi colour is dark red colour. It makes our hand gorgeous.
In asian countries they can't image their regional occasion without mehendi. Like Eid, puja and many other occasion. Now a days Mehedi is main part of asian countries wedding. A bride cannot image her hand without mehendi. Now days in wedding ceremony bride's family arrange a ceremony where bride and his girls family members are coloured their hand by mehendi is called "Mehendi night ". They are enjoying this night so much. It's a amazing Culture of asian country.Today i share some of my mahendi design.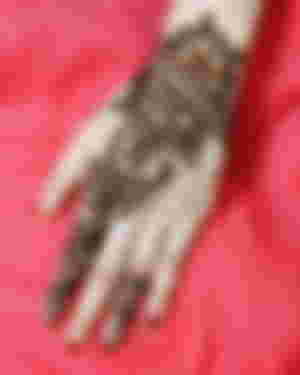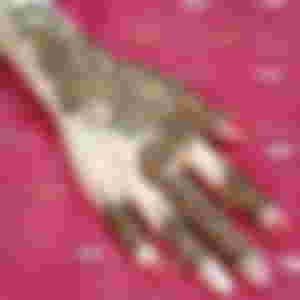 If you like my designs like comment and subscribe me. And prayers for me.
Thanks for reading.