The Best Way to support Bitcoin Cash.
As a readcasher you are already been forced (admit it or not) to used the BCHN Bitcoin Cash network. and as a starter you just only mind to work about your article to be in good phrase so you can gain a little bit of money thru the platforms reward using the BCH token. And I know that some of you here is HODLING it where you are waiting the best time to convert your hard earning BCH in real cash but don't you know that the value of this token already reach its high peak on second week of the month of May year 2021 on its price of $1,635.15.
The BCHN already gained its popularity and fame but if you ask me its still not enough since I can see that its still had alot of aspects to improve and gain more footing if we just only try open our minds and put an effort to support it fully and develop a new way of project to promote it and use it.
The value of $BCH could be back its peak if only there is a good project where it can burn the $BCH and not stuck in one place such as following :
NFT GAMING
STORE REWARDS
CHARITY
TRADE PAIRINGS
TOKEN VALIDATION AND SUPPORT
to put it simply if the $BCH could be a part of a Company as a certified token or governance token the burn of it will continuously improve and the supply that will demand for it will be more and increase little by little in future. the value of it will be more aggressive and could be back in high peak or there is a chance it will break its record.
So Im calling all those developer there and company owner to work with $BCHN. your not only helping the the BCHN to gain foothold in your placed its also give you a chance to gain a massive profit from it.
HERE ARE SOME OF MY IDEA WHICH I THINK IS BETTER PROJECT FOR BCHN
Ragnarok Online Games collaboration project
To make the games successfully circulate good in economy the price of governance token must be fix as 0.0001$BCH = 1$WZ(lets call it as Wrap Zeny) so we can target to increase the price of the $BCH. Also For the better the Developer must be required to do a Rewards system where all prominent player that will invest on this game will earn there investment thru the games.
Player must first activate its wallet in game by accumulating VIP membership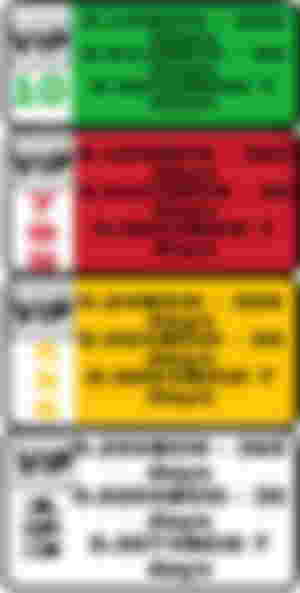 VIP level will be only level up once you reach the points required per level. and the VIP points can only earn by events rewards, buying packages, exchange in guild store, Rewards in Ranking and drop in monster hunting.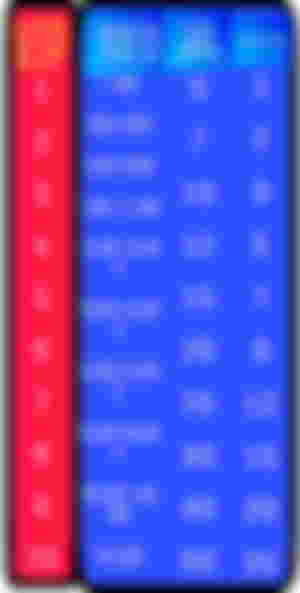 The player only earn minimum of 100 zeny upto maximum of 100,000 zeny every monster kill depend on level of monster,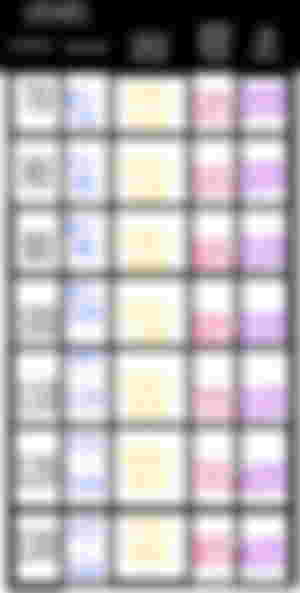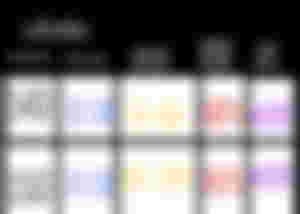 The only way to earn money is collect alot of zeny and convert it in $WZ which is 1,000,000zeny is equal to 1$WZ also only those who had energy and activated vip will receive a zeny drop in dungeon raid. also every dungeon entry had requirement.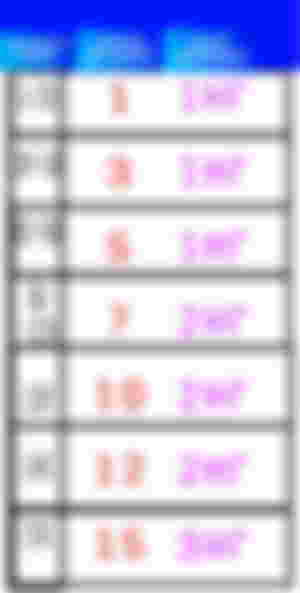 The player can only register 1 account with 3 character slot which the Basic character will be free only but Default stats points must be only open by buying stats points. example the new player need to buy a minimum of 10 stats points and maximum of 30 stats points. and the price will be depend on what stats points while the stats points will be differentiate in
1 Basics stats = 0.0001$BCH/1$WZ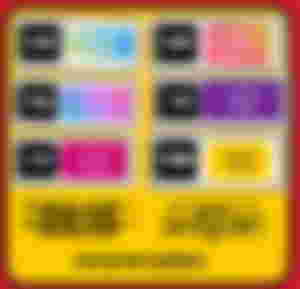 10 advance Stats = 0.0001$BCH/1$WZ
Basic stats is
while advance stats are
p.atk m.atk. r.atk

spd. dodge. flee

p.def. m.def. crit dmg

crit rate. max hp. max mp

stamina. hit points. casting spd

mana regen hp regen reflect dmg
Grade 1: Basic Character had only maximum of 400 overall basic stats(equipment and card effect is not counted) and a maximum of job level 80
Grade 2: Rare character had a maximum of 600 overall basic stats and a maximum of job level 100
Grade 3: Unique Character had maximum of 700 over all basics stats and maximum of Job level 125
Grade 4 :Legendary character had maximum of 900 overall basics stats and maximum of job level 150
The upgrade is possible by buying the UPGRADE DIPLOMA (worth of 0.05-0.1 $BCHwhere it required to used to upgrade your character.

required step to upgrade for each character is

Rare Character (+50 default stats of your choice & 1 skill slots)

* job level 50

* 2 upgrade diploma

* 1,000 $ROG token

Unique Character (+80 default stats of your choice & 2 skills slot)

* job level 81

* 5 upgrade diploma

* 5,000 $ROG token

Legendary Character (+100 default stats of your choice & 3 skills slot)

* job level 101

* 10 upgrade diploma

* 10,000 $ROG token

Also all the character had limit stats points where you could use $BCH to upgrade your character limit such as example of
Each upgrade will be reset in character base level 1. and job level 1 but all those premium stats will stay only the stats that gain level up will be reset.
job skill had a maximum of level 30.and all character had a maximum of 10 skill slot but only 3 is free while the other skill slot will be only open by upgrade and unlocking thru $WZ Token.

skill level 10, 20, 30 will be only activate by unlocking thru $WZ Token.

change job will be possible only thru $WZ Token

crafting and upgrading of equipment is required of $WZ token

trade,stall and also required of $WZ token
with this way of game the Token and $BCH will circulate alot in game community since player will spend and burn the token to increase his/her character to improve his earning and ranking .
The target or goal of this game project is to increase the value of $BCH in world market by accumulating a demands of supply to use thru this game and introduce the BCH network in the mass through this game in different area of the world. at the same time make it popular by giving an opportunity for all lack of finance to earn some little money by investing in the games.
The Developer must be used the 60% of the Accumulated $BCH to fund the rewards system of the games to maintain the goal of the goal of the games to increase the $BCH circulation supply inside the game and promote the used of the $BCHN. the 60% of the fund will be divided in term of 30% to fund the $WZ minting. 30% will fund the Monthly ranking rewards, and 20% to fund the quarterly events. while the remaining 20% will used to fund the GAMES server pot which is used to rewards daily the player. at the same time the remaining 40 %(40% will reserve for server maintenance and development)of accumulated $BCH will need to maintain or HODL by the developer to accumulate a profit from increase value incase. and the profit of the remaining fund that accumulated will used to fund more the games rewards and server maintenance 60% for reward system while 40% for server development and maintenance.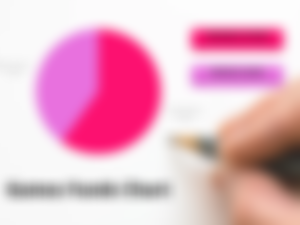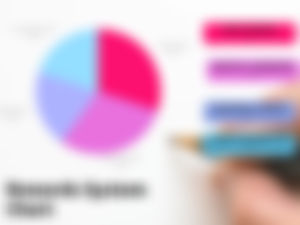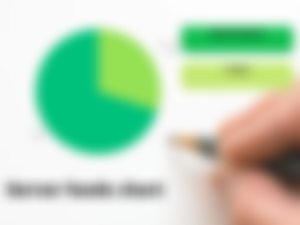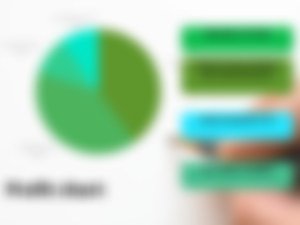 $BCH SERVER SAVINGS accumulated will come from
5% trade fee

10% fee for PVP and party duel

25% guild fee for guild war

100% fee for character upgrade, equipment upgrade, skill reset, stats reset, vip membership

100% fee of unlocking Stats, job change.

5% conversion fee for ZENY and $WZ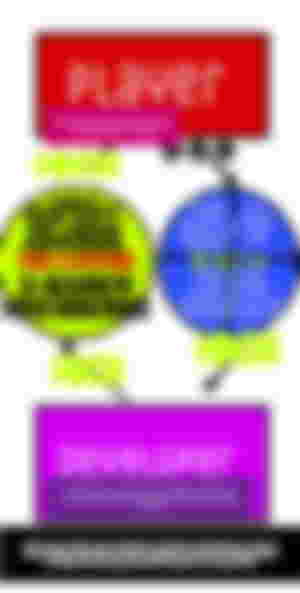 Player will earn ZENY or $WZ by
70% of the total player fee that joined in PVP duel a day will shared by the top 3 winner of the division match joined.

100% of drop zeny and items in dungeon raid

daily quest

weekly quest

monthly ranking

quarterly event

90% trade amount

share in 10% yearly vip passive profit

guild war winner share (guild points % you accumulated will be converted to your % share in the prize which is 70% of the total fee registration of the guild division you joined.
Above information Is just my Idea to Make a project which is only possible going to work if there is a developer or programmer that will adopt this idea