It may be my own opinion but what i am seeing is Steph, alone carrying the whole team into the playoffs, the team now is sharing the spot at the last spot on the playoffs at 33-33 with Memphis at 32-32.
Warriors started unconsistent also the players struggled to contribute they end the first half of the season getting their momentum but just right after the nba allstar games it was just like they started again as they struggles andaccumulate their first 3 straight game loses of the season.
and as the season continues it shows how Steph was frustrated with the loses and injuries, but steph dont want to end the season with just frustration as he made another historic achievements and help the team racking up wins with his hot 3 point shooting.
They clinched the 8th seed spot after they defeat the pelicans 123-108, Curry had a stellar game scroring 41 pts, burying 8 3pointers, but sadly lost a close game the next day agains the pelicans 103-108, while curry doing his best at 37 mins with 37 pts, 9reb, 2 ast and 3 steals, they had a good 3 quarters but lost the crucial last quarter

Steph averaging 31.5 ppg, 5.6 rebounds and 5.7 assists doing all he can to carry the team while they are shorthanded because of injury issues,

here is the list of injuries source cbssports.com
The team isn't safe as there was a new play-in rules and they are just few games away from the Spurs and Grizzlies while Pelicans is in the shadow as they only 6 games away from top 8 seed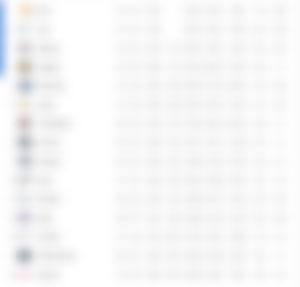 Despite Curry having an mvp performance, the warriors still need his teammates to help him for securing a playoffs chance, Draymond is trying his best to help curry by averaging 6.6pts, 9.1 rebounds, 9.5 assists

As a former all-star this is quite bizzare stats, he might be helping his team by setting up plays and grabbing rebounds but as we all know he was once a good contributor on the scoring board as he average 14 ppg on 2015-16 season and 11.7 ppg on 2014-18.

If Green can only contribute on scoring he can help as he was giving more option, space and olso a breather on curry.
The only player who's consistently helping curry was Andrew Wiggins as he was averaging 18.2 ppg.

As the Warriors started an unconsistent, their playoff chance is still just on the corner, if only other players will step up and play hard to help curry they can atleast make it to the playoffs without playing curry like a horse, curry play mostly like 35+mins just to get the win. IF his teammates can atleast give him a breather he can be fresh if ever they made it to playoffs.