Rollercoin is an online crypto mining simulator game site where you can earn some Bitcoin, Ethereum, USDT and Dogecoin . You can choose between Free users that usually rely on playing some game inside the platform to gain power that will be use by your account to mine the cryptocurrency that said above. Or be an investor that going to buy some rigs inside the platform using there own coin that call as roller token.
Rollercoin is a legit site to earn some cryptocurrency for your future. it Founded since year 2018 and there is already 630,420+ active player or miner that competing for rank.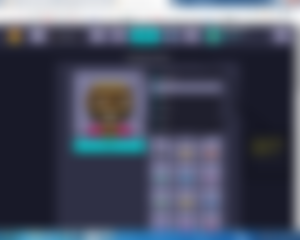 First register here. then create your avatar and build the power you need to mine.
there is 3 types of power to be use to mine. first is Electricity which is rechargeable by being active in site and keep online for every 5 days. 2nd is "my Power" which is rechargeable either through buying a permanent miner using roller token or through playing games. 3rd is Network power which is relying through your network.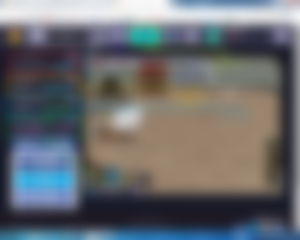 As you can see above the higher power you had gain the more satoshi, gwei or doge you can mine per block . you can also choose how to split the power in each cryptocurrency. example 30% power to BTC, 30% ETH, 30% doge and 10% roller
but for me my advice if your new here you should better focus on roller at least give 40-50% of your power on it so you can ear roller which you can use to buy a miner which is permanently power for your miner since the power you gain through games is expiring through time. mostly the power you gain through game is only good for 24 hours, 3 days, 5 days and 7 days which is depend on the computer you had in your profile in platform. you can see the price of the miner below .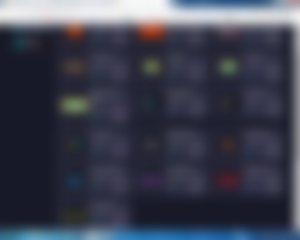 take note you can only stuck miner the more space you had which is RACK so you need to buy first a rack to open a space for the rigs miner you buy.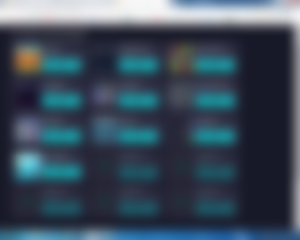 There is 15 types of games you can play here to gain energy power for you to save. unfortunately there is 10 open games right now while there is 5 still undergoing on upgrade. each game is consist of 10 level and it was reset depend on how long you didn't visit the game
every time you finish a game you will see the picture below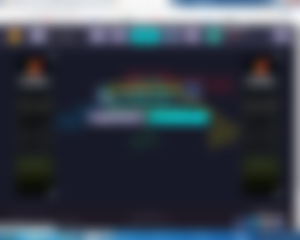 you can save and stuck more power every time you finish a game. the power is valid depend on the computer your avatar is holding it upgraded by consecutive winning of games. you will gain computer every time you hit the certain streak wins. from
30 wins = 3 days computer.
60 wins = 5 days computer.
90 wins = 7 days computer.
the days valid is working in which computer you hold example
you gain 600GH/s in 7 days computer means you gain a 600gh/s power that was valid for 7 days of mining. the power will only expire after 7 days.
just keep clicking the cryptocurrency you see before it reach grounds while dodge the bomb. you can gain 600 GH/s power above depend on the level of the game which is maximum of level 10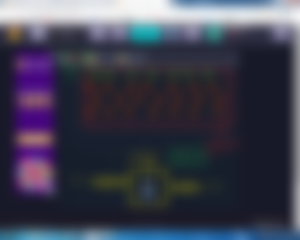 If you are familiar on game of striker in family game then you know how to play this game. you can earn 700 GH/S power above here it also depend on level you reach in this game max level 10.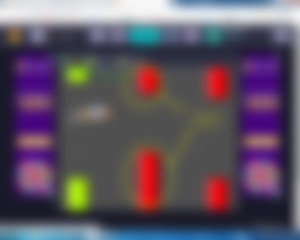 this is one of the easiest game where you only need to control your rocket not to be crash on the candles or wall in front till you reach the distance need for your goal. above 704 GH/s is the power you gain here per finish games.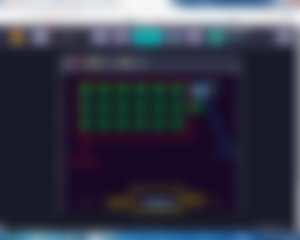 in this game you need to maintain your ball alive by not letting it fall down and let it bounce till it clear all the block. above 912 GH/s is power available to gain here per game.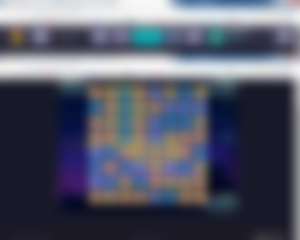 you need to match all the coin here by changing position. each game can gain over 720GH/s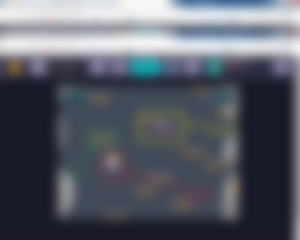 in this game you need to make your character move upward the course while avoiding or eliminating some aliens in your way. above 900 GH/s is power you can gain per game here.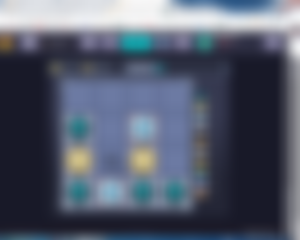 slide from right, left, up, or down. you must need to make a 2 coin to pair. above 800 GH/s is the power you can accumulate here per game.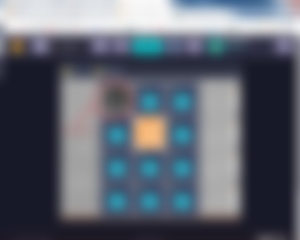 the higher memory serves you the better on this game since you must need to remember which card is pair base on the position you flip. above 900 GH/s is the power you can accumulate per game.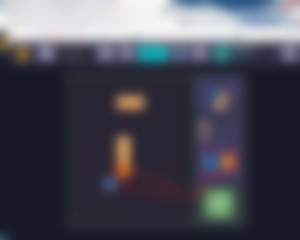 If you are playing brick games then you already know this. just eliminate first the target before the times end. above 896 GH/s is the power you can accumulate here per game.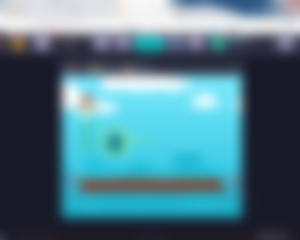 just jump and avoid the things that could interrupt your skating and collect the coin that you found in your course.above 840 GH/s is the power you can accumulate per games.
Bitcoin = 0.0001 WITH FREE FEE
Dogecoin = 360 with free fee
Ethereum = 0.008 with ethereum network fee (which is usually higher now)
IF YOUR BORED AND NOTHING TO DO TRY THIS GAME WHICH WHERE YOU PLAY THEN THEY REWARDS YOU A CRYPTOCURRENCY ITS NOT MUCH BUT IT CAN BE ADDED INCOME TO YOU WHILE YOUR ONLINE. JUST REGISTER HERE AND TRY IT