My Trade Ventures After 3 years of Research and Study
I started my journey on trading since year 2018 but that time I don't have enough knowledge how to trade and how it works. my first exchange platform was sistemkoin which is already now got shutdown. due to the fact that the crypto was been ban in Turkey which is where the sistemkoin originated. I earn about 20$ usd there from my initial 1$ USD capital which is came from free welcome promotion of the sistemkoin that time. It took me over 2 years to earn that 20$ USD. well it good enough experience for me since I learn all knowledge I already had now on that 2 years of journey.
From all Basics down to the latest strategy of I explore the crypto market in different type of Trade such as Margin trade, Future Trade, Spot Trade and P2P trade. From Sistemkoin and move in Coinbase and Bybit in year 2019 until year 2020. and in year 2020 I discover the Kucoin via publish0x and the Binance from the Trade community I join. while I keep using my old BingBon which is now BingX for the Copy Trade and get a little clue in Phasing movements of the market.
On year 2018 upto 2020 I just earn 20$ USD on Sistemkoin thru basic spot trade. while I earn 50$ USD on Coinbase by HODLing a token from year 2019 till 2020. while On Bybit I lost about 25$ USD on my first experience of Future Trade and Margin Trade there. and from that time I decide to explore that function more before I proceed to invest and do a trade using that strategy. Im lucky enough that I encounter a Community group that willing to teach me and help me in trade. and from year 2020 until end of the year 2021 the community keep us to teach and giving some tips how we all rookies and newbies in Margin trade and future trade will start to gain a foothold to accumulate a profit. There we start to study the elliot wave, candlestick pattern and market cycle phasing.
After my 3 years of struggling in Crypto market Trade I already start to earn my own Strategy and knowledge in crypto Market Trade. and Its all thanks to the community trader and for those mentor that being patient just to teach all details we need to know here.
The Only advice I could give for those who want to be a trader is " just follow your heart and instinct when trading since what you can see pattern could be your own path on profiting.
My Trade History in different Platform
On Binance I start my journey there on June 12 2022 with a deposit of 250.00 PHP. which in my first week I earn already about 10 times of my initial deposit.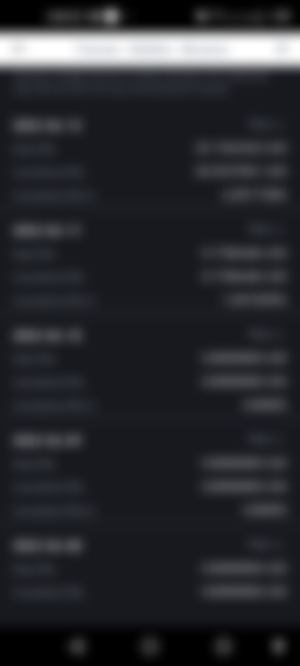 From my 250.00 PHP it become 1950.00+ that time using the Future Trade USD(S) Margin. with a strategy set of 5-20x Leverage Cross Margin and Take profit set of 15% upto 40%.
and right now my account already had 10,961.97 PHP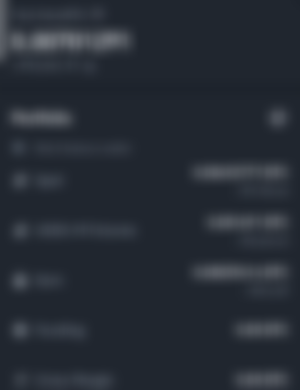 I usually Trade in XRP, BNB, LTC, MATIC, and ETH in Binance thru Coin M Margin and USD(S) Margin in Future trade while doing some Cross and Isolated Margin trade every Deep price (Support level) and Top Price (Resistance level) of every token I said about.
Take Note : My insight is come from my Copy Trade in BingX. where I base my Entry point.
On Kucoin Platform I started to there on June 27 2022 using my rewards on the site publish0x which is 3.83 AMPL (ampleforth) and it equivalent of 221.00 PHP. On my first week of trading there using the Futures Perp I Accumulate atleast 3 times of my capital which my total asset reach about 12.56 USDT that was equivalent of 695.00 PHP. Then I try to used that asset to explore the Cross and Isolated Margin.
As of now Since I exploring the Margin Leverage Trade (Cross/Isolated) My Total asset in Kucoin is Only reach 993.57 PHP but I already withdrawn before about 650.00 PHP.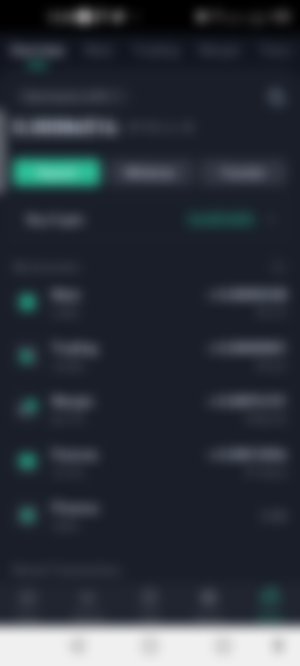 On BingX platform (the new name of Bingbon Exchange) I join on this platform since February of 2020 That yet the Platform don't had a function of Copy Trade and It only had few pairing in trades which is only grow by day in a long run. This is the platform which given me a massive of benefits and experience since the community I join which help me was been meet thru here. As newbies here you will be awarded a USDT bonus voucher from from first to your 3rd day
First day will unlock the New User Bonus 5$ USDT bonus which is usable in Standard Futures Trades upto 10x Leverage. either you closed or not after 24 hours profit you gain from closing this trade will be a permanent assets of yours. so if your good then you can earn at least from 0.25$ upto 5$ or more if your lucky enough to accumulate a massive profit from your standard Future Trade.

2nd day will unlock the New User Bonus 10$ with 1x leverage in Standard Future same Above what you profit here will be yours and the trade will open only 24 hours.

3rd Day will unlock the 15$ New User Bonus with 1x leverage in Standard Future.

while the Last New User Bonus that had 20$ and 50$ which had upto 100x Leverage will be only unlock once you reach a 150,000$ and 300,000$ volume trade.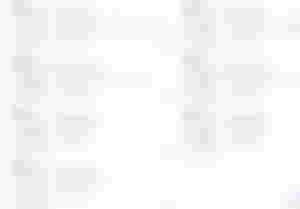 TAKE NOTE : ALL THAT NEW USER BONUS WILL ONLY BE AVAILABLE FOR THE NEW USER THAT WAS REGISTERED THROUGH INVITATION LINK AND VERIFIED THE ACCOUNT.
I use the New User Reward as my capital I earn there from my first week about 0.00037923 Bitcoin BTC which is equivalent to 4.88$ that time free from the 3 Bonus account. It was just a luck anyway. also I used till now the VST account to practice a trade while I'm doing a copy trade. every New User had 100,000 VST (visual USDT account) to be use to practice a trade. it also usable in copy trade so you can check those trader for a week or month and see if they are stable profiting and how effective or stable there trade strategy is.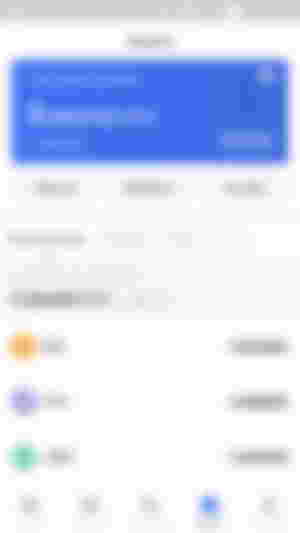 Right now as of September 2022 my Asset in BingX is 0.00140435 Bitcoin BTC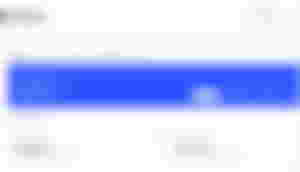 I already Transfer and withdraw the other asset i accumulate here so I can explore more all the trade. I transfer already about 0.0022 BTC which is worth of 5$ in Binance. and another 0.0027 BTC on my coins.ph which is worth of 3,000 PHP that time. all of this is possible because of my Copy trading. and now at year 2022 month of August I start to trade on my own using 500 PHP capital here and that was the result of it I made 1,500+ from my 2 months of trading.