Bitcoin Poem
Since I JOIN;
Your the best COIN.
There is no WEEKEND!
that I've been OPEN-MINDED!
just to look where you ENDED?
From My asset that I
PAWNED
I want to have a fund to
OWNED
just to buy a BTC on my
PHONE
Since your RATE,
Is GREAT!!!
then I dont want to be LATE !!!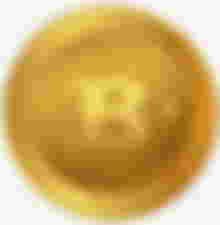 Every MONTH was a hope
That your RESISTANCE to get
BREAK.
Which every WEEK is a challenge to
Get your CHANCE to reach your
PEAK.
Where each DAY is a possibility to
Get ENHANCE my profit which was at
STAKE.
On which there is an HOUR where I
Invest my FINANCE on your hour of
WEAK.
To raise the MINUTE for your
Market price ASCENDANCE to get
AWAKE.
where your Final SECONDS for your
value to get ABUNDANCE for us to
TAKE.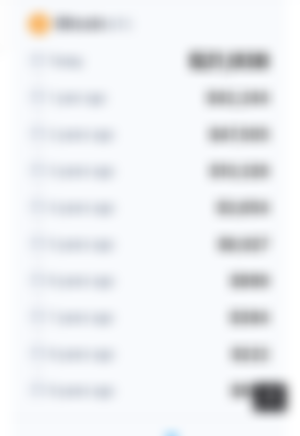 THERE IS NO NEED TO FEAR
FROM YOUR TIMELINE OF BEAR
SINCE ITS A CHANCE FOR ME TO BEAR
TO RAISE MY WALLET ON YOUR NUMBER
FROM YOUR DEEPEST PRICE
WHICH I COULD ACCUMULATE AN INCREASE
IS THE BEST TIME FOR MY ASSET TO GET RAISED
WHERE MY PROFIT HAS POSSIBILITY TO RISE
FROM YOUR DEEPEST MARKET PRICE
ON WHICH COULD BE TWICE
THE MOMENT YOUR MARKET PRICE
ON FUTURE GET RISE
WHICH IS A GOOD SURPRISE
FROM MY WIFE WHICH IS WISE
On the moment your supply is 
DEMAND
Then its a moment for me to get
FUND
Where all profiteer start to BOND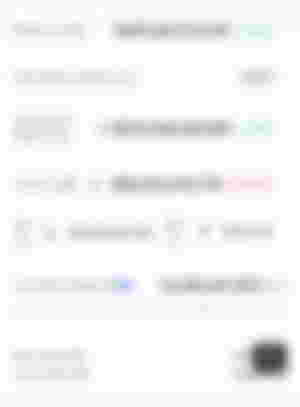 Once your market supply is
UNSTABLE !

Will be the Signal for Price increase

to be STABLE !

On which for my profit get

AVAILABLE !

From the moment your circulate

supply get LOWER

Will going to TRIGGER

The moment for OTHER

To Profit BETTER

Where all the HODLer

On which become SELLER

And Become big PROFITEER

Because they become your SUPPLIER

The moment your Value get HIGHER

On which is the TRIGGER

from the

moment the Demand is HIGHER

While your Supply is LOWER

Oh My Bitcoin !!!

The more Coin!!!

To get Join!!!

which is your fort!!!

will be better for your growth!!

where your value is worth!!!