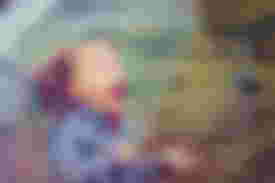 Do you believe in phrase " children is the future of nations ".
well if you ask me I believe on it why?
When things are rough or exhausting just seeing a kid's smile makes everything feel better.-even the kid is not your son, even the kid is only your niece or unrelated to you once you feel stress and they feel it they will look at you at innocent posture and smile as if they trying to say to you that life still going on.
Because of that I believe the smiles of children are filled with hope.
having hope means being excited about what the future holds
there is so much power in that excitement
It makes me happy to watch them work to reach adulthood all while being excited for the future.
you will keep hearing there dreams like
"I want to be a doctor someday so I can help people "
"I want to be a soldier so I can protect you someday and my parents"
wanting to have a better life
wanting to try something new
Imagine from there dreams they can release your rough day and you will start to work hard more to make that dream come true.
there innocent smile give you a hope effortless and release your fatigue. it also release you in a chain of pain that bind you in a society.
that energy that you encounter from there smile and dreams I think it'll possible to change not only your life but also can make the country a better place. For that reason as an adult I think we need to start to protect and maintain that innocent smiles while we guide them on there journey in this world for there better future result which is also our future.
As an adult I believe that it is our responsibility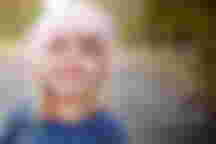 Lets Guide them while we protect there Innocent smile that filled of dreams.
Like
Share
Comment
Subscribe