Reminder: Never let someone bring you down
Humans are naturally curious, and we are now more than ever peering into each other's lives. It can be exhausting to be around a negative person. Some people wish to express their dissatisfaction with their circumstances. Some people wish to express their dissatisfaction with the current state of affairs. Some people would like to vent their frustrations on you. They all have one thing in common: the issue is never about them. They are clearly superior to us simpletons and are doing us all a service in correcting our behavior.
When you're in business, you're told, "Why don't you work?"
"When you work, it's better to own your own business."
'When you buy a motorcycle, they say you just got a car,'
'When you buy a car, they say you take the car before the house,'
'If your house is small, say you built it small,'
'If you do a lot, it will cost you - it can be small.
' When you buy cash, they say it's a pity you have to pay, because you can still use your money in business.
If you've ever had to deal with someone like this, you're probably aware that engaging with them simply makes things worse. They aren't going to change their ways just because you pointed out that they were being excessively negative. They're going to go all in. They will double down. Some people will even go hysterical about it.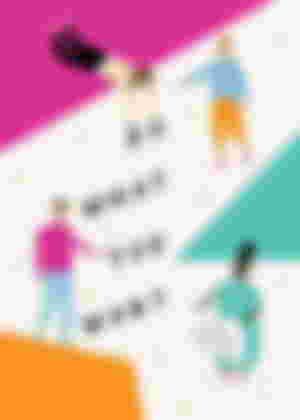 So go ahead and buy whatever you want. You can do whatever you want. It's your day, so post it! You worked on it and kept an eye on it. They don't care if you work hard or not! They squander their time criticizing you till they've forgotten how to be truly happy - because they're just living other people's lives.