How am I as a neighbor, well I can say that I'm a grateful one.
I came here way back 2018 March, when I knew that I was pregnant I started to stay here, at first I only stayed inside the house just going out if I need to buy from the sari-sari store or I will go to the place of my partners siblings. I talk with my neighbors but occasionally that time, and I'm not really fun of staying outside or others house.
After I gave birth(December 2018), I started to mingle with them especially to the owner of the land where the house we lived in belongs. Its not because I owe it to them, but they really are so generous, from the mother until to the kids.
Here in our place its like a compound where they have a blood relations(magkakadugo), it consists of 5 houses, the first house belongs to my partners oldest siblings, the 2nd house, is ours, its almost connected to the first house just a wall dividing the house, but different doors, the 3rd, 4th and 5th house is nephew and niece of my partners older brothers wife(pamangkin ng asawa ni kuya). I will differentiate them one by one.
NEIGHBOR # 1 (GENEROUS NEIGHBOR)
Neighbor number 1 is the family of oldest brother of my partner, I can describe them my very generous neighbor, why because they are the family that always give and never expect in return, from the mother to the kids, every time they have something like foods, toys dress they always share it with neighbors(whole compound), We call them MAMI AND DADI(the kids call them that way and so as we, we call them mami and dadi too and they are fine with them. I remember when the surge of pandemic last year Mami celebrate her birthday by distributing a food pack(consist of eggs/rice and bread) her siblings and cousins and with Dadi siblings and cousins too.,even you are not the poorest one they give it equally., And its not ended there, her two daughters did the same thing during their birthday but with the kids, a food pack from jollibee(chicken with spaghetti) plus a family/relatives celebration in the house. And whenever they buy something(toys/candies/chocolates) it should be divided with the kids in the compound. Even there is no occasions they always share it, or call you to eat with them. That's how generous they are and that's one of my reason how I'm grateful having them as my neighbor.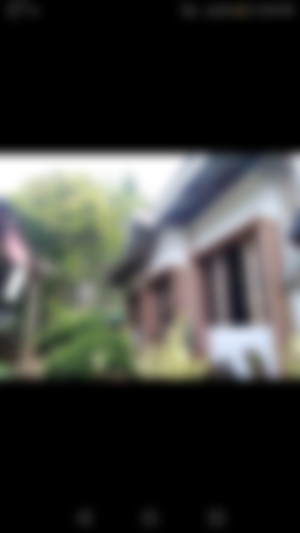 NEIGHBOR #3(A BIT GREEDY)
Why I say that a bit greedy, because the head of the family in my neighbor #2 only wants to receive, he often ask favor but mostly if you ask a favor from them you will be ignored or receive a No answer, this is my observation only, but the wife and kids are ok, so I still mingle with them.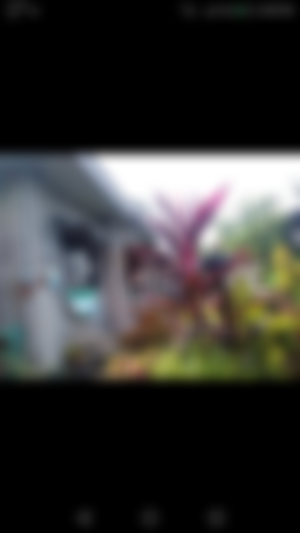 NEIGHBOR #4( BIG FAMILY)
Here in our compound, they are the one who have a big family member that have four kids, and before they have no stable job, so they always run to neighbor #1 to eat or ask for something, now the parents are working as utility in the school, but I think the mother of the house don't know how to budget their salary so they still running to neighbor #1 for help.
NEIGHBOR #5(SILENT BUT TALKATIVE TYPE)
Why I describe neighbor #3 with that words, because the mother of the house is a silent type girl but when she gets mad, oh no her mouth never stops from talking that even me feel irritated too, but I'm not used to step with their issues.
Neighbor #s 3,4 and 5 are siblings, but they have family issues, when I start staying here I witness how they argue or fight, especially neighbors 3 and 5, but that's about family issue, but the sad thing there is they never talk quietly, they are fighting as if they are not professionals, they are both teacher but neighbor #5 did not make it to licensure exam, she tried I think 3 times but she did not pass, so now she is just accepting tutors for kids.
Having them as my neighbor even they have family issues is still a blessings for me, why? Because they are not the kind of neighbor who always do chitchat(tsimisan), we are always inside our own house, we often do tsismisan here, we're all busy with our different activities inside our house, so this is the advantage and reason why I'm grateful having them as my neighbor.
--CLOSING--
Having a good relationship with neighbor is the best, because we have someone to call on especially in cases of emergency, and even they have other issues with each other being in the center of those feud will keep us safe, so never step with thier issue, just be a friendly neighbor to have a peaceful environment.
PS.
The house we lived in is from the parents of my partner but the land where these house was built is from Mami, she offer it wholeheartedly and I never heard any issues about it until now, so how can you not be grateful for having them as your neighbor,the cover photo is our house, but the car and motorcycles are not, they are Mami's property, they just make our terrace a parking area.