Garden with a multiplier
July 19, 2022
Choose day Tuesday readtizen!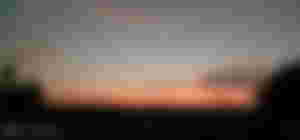 Was able to captured todays part of sunrise coz I woke up earlier than my usual time and after I can't go back to sleep so I just lay down beside my baby until she wakes up.
Since I woke up earlier so I had ample time to roam around here in our front yard, clean it and to check on the garden. After cleaning the front yard and Adrielle wants to play with the broom(walis tingting magclean up din daw sya) I check on the garden.
My first stop was this beautiful red roses, this roses never fails to bloom from time to time whatever the weather is, and the flowers are not just one but you can already make a bouquet out of it, no wonder why people always caught thier attention, coz its too eye catchy.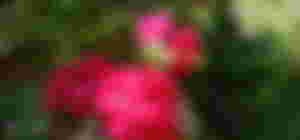 Then the next stop was this butterfly plant flower which is hiding on those plants and wild grass, but still surviving thru the weather, it can show its beauty anymore coz the lady gardener is always busy with her garden too and the house owner is a busybee also so it was almost abandoned, thats why I ws happy seeing the flower alone.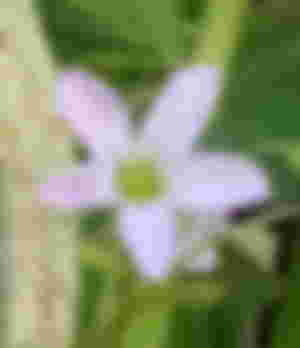 Then, my next stop was the insulin plant coz its very long time that I was able to captured the flower of it. But before I proceed to my main subject, I saw this little creatures having a intimate part over the leaves of the plant and take note even I was near with it, they never bother to flew away,maybe they were in the climax of the loving moment.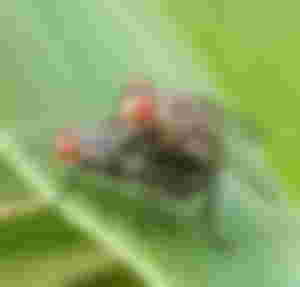 Then this is the last part of my garden tour, the flower of insulin plant, they are lovely with thier color but they almost been neglected coz the plant grew up fast that even you did not watered it they will grew abundantly, other diabetic people it the leaves raw but others dont believe in it.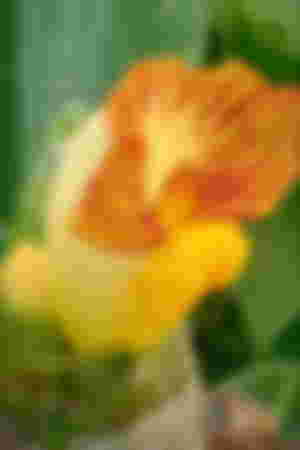 Last but not definitely the least, this succulent plant which has been givaway in a wedding that they have attended last month and look how it grow now, even it was not taking care properly as they are all busy with thier own life.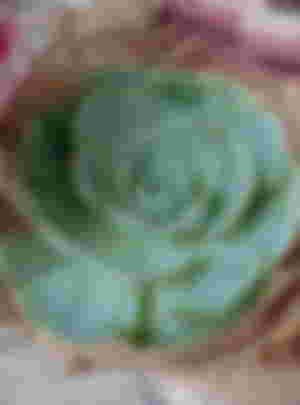 This will be for today folks!