Devastating weather
October 29 2022
Its been raining yesterday and it was nlt that strong and even stop for an hour or two then poured out again, and at night still the same weather condition and we slept well the whole night.
But this morning, about 5am when I woke up because of the heavy rain and strong wind and I can't get back to sleep, so what I did is to pray for everyones safety and to please stop the rain after how many minutes it stops and I feel thankful because God hears my prayer, but suddenly it pours again and it was raging and heavily parang galit na galit and I felt sad because I know alot of families, place were already affected by the typhoon.
Our place where in high lands although we have river on the back side of our house, it will not go high immediately and there is a concrete wall/recrap there, but our frontyard which is a ricefield before and very low land it was already flooded because of the continous heavy rain.
But even we are not muh affected by the typhoon but some of the livelihood or plants of my fellow here were devastated and my partners plants were devastated.
But lastnight before we had our dinner he collected/cut the leaves of here rootcrops(kamoteng kahoy) baka daw kasi matumba or maputol pa ng hangin or bumaha ang ilog, then after cutting all the stems, he gets the leaves of it and steam it, and his plan of cooking it is today.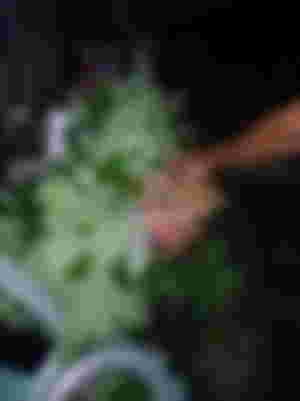 Then these morning, we saw alot of falling banana tree on our backyard, some of it have fruits, some with just the puso amd others are plain, and even the banana is not yet for harvest, my partner collected it, instead of letting the banana rot in there because the tree was totally cut from the roots, then after getting the fruits my partner cuts the banana stem and leaves of it.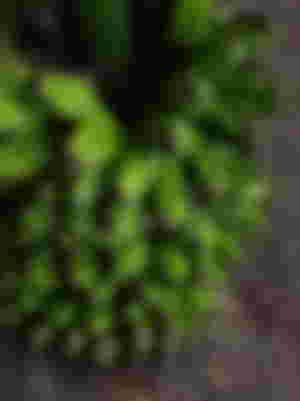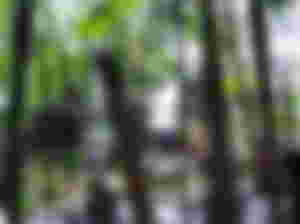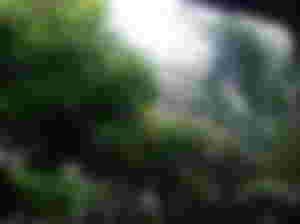 My partner dont have work too today because of the typhoon too, so he grabe the chance to clean some of the falling trees and help his brother fixing thier garage.
And as of this writing, heavy rainfall and strong winds are still devastating our place, I dont know when it will stop, but I am pervently praying for everyones safety and may these typhoon go out of our country.
Please join me in praying for my/our fellow countrymen who have been hits badly by typhoon paeng.🙏🙏🙏
My observation
If the typhoon were categorized super typhoon and everyone is preparing,the typhoon feels shy at humihina sya/slowdown during the landfall, pero if we are not prepared just like now or they under estimate the typhoon, the landfall is very strong just like what happenings now, as in walang tigil ang ulan at hsngin.
I think its a reminder to all of us that we should always prepare for every natural disaster or even everyday.