Materials:
Chicken,

oil,

Onion crumbs,

Ginger paste,

Garlic paste,

Cumin powder,

Salt,

Green chilli powder,

Hot spices,

Pepper and tomato sauce,

Bread,

Eggs,

Breadcrumbs.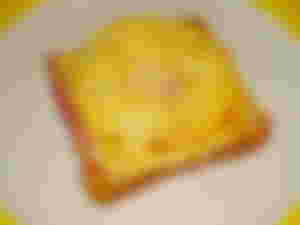 Method:
First you have to boil the chicken. Heat oil in a pan and fill it with onion powder, ginger paste, garlic paste, cumin powder, salt, green chilli powder, hot spices and chicken and take it with pepper and tomato sauce.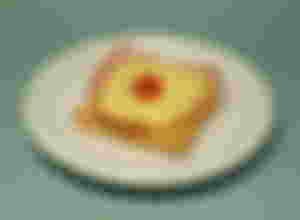 You have to cut the stiffness around the bread, design it as per your choice, brush the eggs and put one on top of the other.
Once again, brush the eggs around the bread, roll them in breadcrumbs of your choice and refrigerate for 1/2 to 1 hour.
Ready to have a fun crispy Hawaiian toast. Now serve.