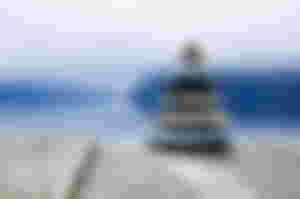 Photo credit: Freepik
Advantages of being a simple person
Less Stress: Simplicity often leads to a more straightforward and less complicated life, reducing stress associated with juggling numerous complexities.
Authentic Relationships: Simple individuals tend to value genuine connections, fostering authentic relationships based on sincerity and mutual understanding.
Clarity of Purpose: Simplicity can help in maintaining a clear focus on one's goals and priorities, enabling better decision-making and a sense of purpose.
Financial Freedom: Simple living often involves frugality and a focus on essentials, which can contribute to financial stability and freedom from unnecessary material burdens.
Improved Well-being: A simple lifestyle can enhance overall well-being by promoting mindfulness, gratitude, and a greater appreciation for life's essential pleasures.