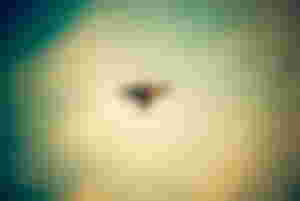 Photo credit: DeviantArt
Embrace integrity as a guiding principle, conducting yourself with honesty and transparency in all interactions, fostering trust and credibility in personal and professional relationships.
Cultivate resilience by viewing challenges as opportunities for growth, demonstrating adaptability, and maintaining a positive mindset in the face of adversity.

Prioritize balance in life, harmonizing work, leisure, and personal development to sustain overall well-being and foster a fulfilling and purpose-driven existence.

Foster continuous learning, recognizing that knowledge evolves and staying curious allows for adaptability in a dynamic world, ensuring personal and professional development.

Practice empathy and compassion, understanding diverse perspectives and treating others with kindness, fostering a collaborative and inclusive environment.

Strive for excellence without succumbing to perfectionism, setting realistic goals, and consistently refining your skills to achieve continuous improvement and innovation.

Embrace mindfulness and presence, appreciating the present moment, and cultivating a focused awareness that enhances decision-making, reduces stress, and promotes a deeper connection to the world around you.

Adhere to the fundamental principle that "No Being Shall Violate Another Being," acknowledging the intrinsic worth of each individual. Cultivate a global ethos where respect, dignity, and compassion serve as the bedrock for fostering harmonious coexistence and societal advancement.