Crypto's Global Impact: Innovation & Inclusion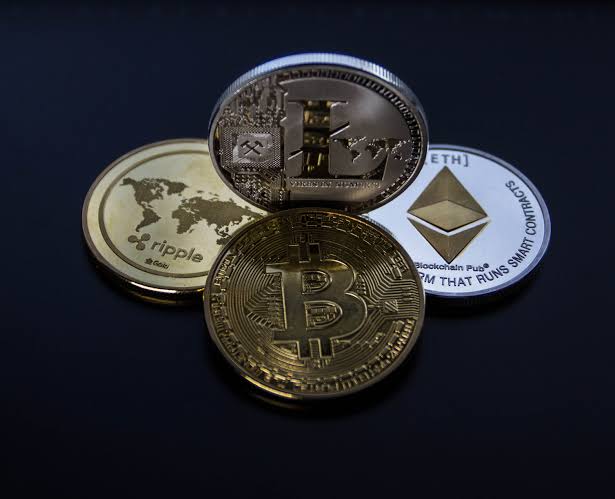 Cryptocurrency has ushered in a new era of financial innovation and technological advancement, offering numerous benefits to the development world. Firstly, decentralization is a hallmark of cryptocurrencies, enabling financial transactions without the need for traditional intermediaries like banks. This not only reduces the risk of fraud but also empowers individuals in regions with limited access to banking services, fostering financial inclusion on a global scale.
Moreover, the blockchain technology underlying cryptocurrencies has far-reaching implications. It provides a transparent and immutable ledger of transactions, enhancing accountability and reducing the potential for corruption. This has significant implications for various sectors beyond finance, such as supply chain management, healthcare, and voting systems. Decentralized applications (DApps) built on blockchain technology have the potential to revolutionize how we interact with digital services, offering increased security and trust.
Furthermore, the rise of Initial Coin Offerings (ICOs) and tokenization has created alternative fundraising mechanisms. Startups and projects can access global capital more efficiently, attracting investment from a diverse range of sources. This democratization of fundraising has the potential to stimulate innovation by providing opportunities for projects that might have struggled to secure traditional funding.
Cryptocurrencies also offer a hedge against inflation and economic instability. In countries experiencing hyperinflation or economic crises, cryptocurrencies can provide a more stable store of value and a means of preserving wealth. This has the potential to empower individuals and businesses to navigate uncertain economic landscapes more effectively.
Lastly, the development of smart contracts, self-executing contracts with the terms of the agreement directly written into code, has the potential to streamline and automate various processes. This can significantly reduce costs and increase efficiency in sectors such as legal, real estate, and business operations. As the world continues to explore the possibilities of cryptocurrencies, the development landscape stands to benefit from increased innovation, financial inclusivity, and enhanced efficiency.
Always make your own research before investing in Cryptocurrency