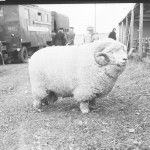 Farmer Chad has been busy. On June 9th, Harvest launched their first Uniswap V3 vaults - in arguably one of the most interesting ways, allowing users to deposit funds and Harvest fully managing their assets. Even auto-balancing the pool if you only deposit one type of asset.
Well Farmer Chad wasn't done, on June 10th the highly anticipated Convex strategies for Curve vaults were announced. They have since rolled almost every Curve.fi strategy into the high yield Convex vaults, allowing users to earn not just CRV, not just CVX but also some juicy iFarm rewards.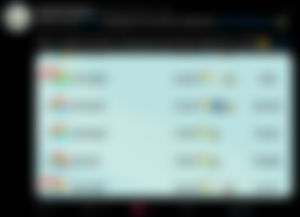 If you're unfamiliar with Curve or Convex, let me do a quick run down because implementation of these two is a huge boost to Harvest.
Curve is a an Automated Market Maker based Decentralized Exchange, similar to Uniswap. Unlike Uniswap Curve's main focus is to swap between assets that are meant to have the same value. This allows for a very low swap fee and slippage. With nearly $10 billion in total value locked, Curve is one of the biggest players in DeFi. The only issue, at least for me, has been trying to boost my earnings by maintaining my veCRV balance - it can be rather daunting to do.

Convex is a protocol that was built to boost rewards for CRV stakers and liquidity providers in a simple to use interface. No veCRV needs to be staked or maintained by users, just liquidity needs to be deposited on the Curve.fi platform and those LP-tokens deposited at Convex - yield boosting is then taken care of by the Convex platform.
Launched on May 17th, Convex has already achieved over $3 billion in total value locked (TVL). Needless to say Convex is filling a huge market need here.
Now that Harvest has rolled most of their Curve vaults into Convex, yield has only increased for Curve liquidity providers. Pictured below is a comparison of the USDN vault on Convex (left) vs. Harvest (right). 

These higher yields on Harvest remain a constant throughout all the Curve/Convex strategies. Boasting increased yields by 1-10%+ over just going through Convex and 20%+ higher than the Curve APR.
Harvest.finance is already considered by some to be one of the most undervalued projects in DeFi. I'd have to agree with that sentiment. While some projects have floundered during this bear market, Harvest has continued chugging along putting out new strategies and features at a fast rate without sacrificing security.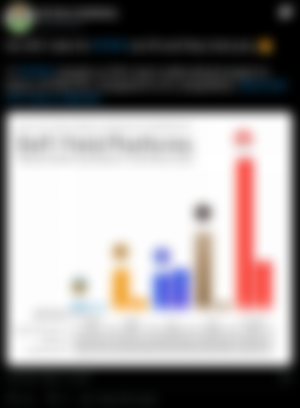 This is another notch in Harvest's belt. Word has also trickled out that a Polygon/MATIC set of farms is on its way as well as a new, professional UX. Both these things bode very well for Harvest's future. With FARM/iFARM at an all time low, this might be a good time to start accumulating. :)
I hope you enjoyed reading, a quick reminder that the above is just opinion and not meant as financial advice! Always do your own research!
---
Keep your funds secure with the leading hardware wallet on the market, Ledger, and get a $25 voucher through this link.
And here's a solid Crypto Trading Bot I use - DeltaBadger, 10% off through this link.