Life can be enjoyed in many ways, one of which is traveling.
I always liked to travel to different places.My first trip outside the country was to Singapore.
Very early in the morning my mother woke me up.After waking me up she tells me that there is a surprise for me today.After breakfast, my mother told me to get ready as soon as possible because the car was waiting under our house.I quickly finished breakfast, got dressed and got in the car.Then we arrived at Hazrat Shahjalal International Airport.My father had been out of the country for a long time because of his job and I thought maybe today my father is coming to the country.After a while I realized that my father would not actually come but we would go to see him.That was the first plane trip of my life.
After waiting quite a while at the airport we boarded the plane.The whole time I got on the plane, I was looking out the window.I wanted to jump in the clouds of the sky.
At 5:30 in the afternoon we landed at Changi Airport.It is the number one airport in the world.I eat a lot from there and do some shopping.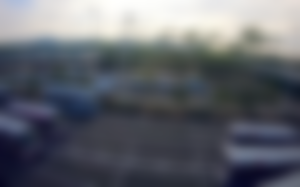 After taking our luggage, I saw outside that my father was waiting for us.I ran and hugged my father.He is very happy to see us and happily embraces us.From there we hired a taxi to Hotel Pan Pacific.After spending the night there, we went to my father's house the next day.There was a huge playground. I spent the whole day playing there and having a lot of fun in the swimming pool.
The next morning we set off for Marina Bay.From there I see that historic lion of One Fullerton.We took a lot of pictures there.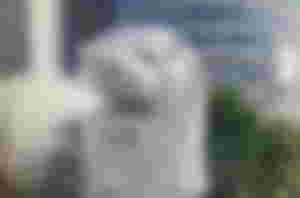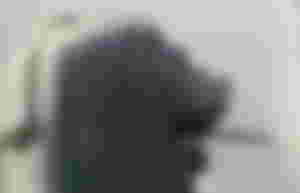 Then from there we want to Singapore Birds Park.There are so many birds that I was amazed.There were penguins too and my favorite is the penguin.Penguins were having a lot of fun and jumping in the water.Then we ended up touring the whole Birds park.From there it was night to go home.
The next morning we went to The Maritime Experiential Museum.This indoor-outdoor museum is located right on the water, and it's a great way to explore Singapore's maritime history through fun, interactive exhibits. Before you even enter the building, you'll be able to see several ships anchored here.We stayed at a hotel that day.
I made many friends, one of whom was named Himon and he is still my best friend.We always played together.
The following week my dad took a vacation from the office and took us to Sentosa Island.Singapore isn't exactly known as a beach destination, but if you're really craving some fun in the sun, Sentosa Island is the place to find it. Siloso Beach is a good spot for getting in beach time, and visitors can play volleyball on free courts or go kayaking and skimboarding. There are several other beach attractions as well, plus an Underwater World aquarium, where you can swim with dolphins.
We also visited many more places, some of which are Gardens by the Bay,Botanic Gardens,Singapore Zoo,Chinatown,Clarke Quay,Fort Siloso and many more.
One of the most beautiful mosques in the world is the Sultan Mosque which is located in Singapore and I prayed there.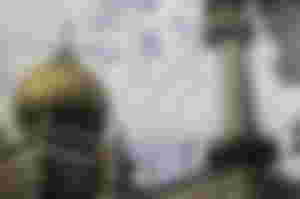 We were there for about a month and a half.Every day we would go somewhere.We had a very good relationship with a local family living next door to us.The day we leave they cry for us and they say they must come to visit our country.I met all my friends before I left.The day I left, I was very upset.
Singapore is very small country.We toured almost the whole of Singapore in a very short time.The people there are very helpful.Coming from there I was upset for several days.I was missing my friends.Although not with everyone, I still have contact with several friends.We often talk and have a lot of fun in video calls.The family next to ours visited our house in our country several times.After that I visited my father several times in Singapore.
Here is a picture of me and my mother