If you are a cryprocurrency enthusiatic and love earning Bitcoin then cryptotab is one of the browser you need to have on your mobile or pc. It pays users in BTC just of browsing internet using this browser. Its is quite simillar to Brave browser but the only different is Brave pay its users with BAT for viewing ads where as cryptotab pays its users in BTC from mining process.
You need to just dowload it from here https://cryptotabbrowser.com/14076873 and install it and start earning BTC for free. It came along with two version . Basic version and a pro version. In basic version user need to used the borwser at least for one day i order to activate the mining of BTC. While in pro version mining will automatically start after installing. But the thing is you need pay 930INR (14$) in order to acess this version. Besides it also has more mining power than the basic version.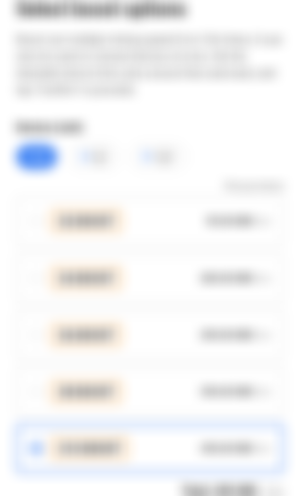 Users can used their same account in different devices they allowed up to 5 devices per account ans boost their mining speed by paying some extra fees.it also has an affilate program . So the more the people you reffer the more the mining power the more the BTC you earn.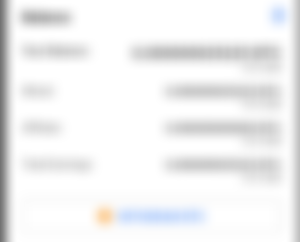 I have been using this browser for juat about 3 hours and this is my BTC earning till by the time of writing this article. You ca withdraw your BTC when you reach 0.00001 BTC thought any of your Bitcoin wallet.so what are you waiting for download cryptotab from the link above and start earning Bitcoin right away.