Heads up people new announcement from brave is coming today regarding the brave Sync .So I went to brave community  as a regular user and i found this new update announcement . i thought i should share this to all brave user out here. Here is the announcement.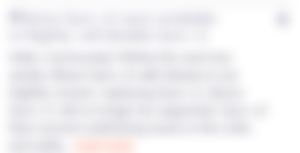 The announcement came from the brave community It is not official yet but will they will announcing shortly within two week. According to this announcement brave sync v1 is upgrading to sync v2.
Brave sync is a new way to automatically sync data from either bookmarks, preferences or history between the devices running brave browser. The new upgrade will be applied first to the brave nightly version . Hence the previous  Brave Sync v1 will no longer be supported.
The advantage of using  Brave Sync v2  over sync v1 is it fixes several underlying issues in the code, adds additional data types to be synced across devices and it also also provides an improved User Interface.
For those who are not aware of brave version.Brave has four different version namely Brave release, Brave Beta, Brave dev, Brave Nightly. Of all this Brave release is the official relese version of brave where most users are using right now. Users can check their respective brave version by opening the "Main menu" on brave browser and selecy "About Brave"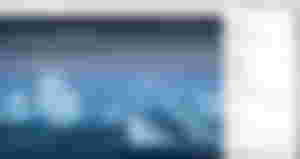 For brave version like Nightly, Beta and Dev users can manually re-enable brave sync V1 using brave://flags:
After user enable this feature Sync v1 will automatically be disabled once the Sync v2 is available in your channel. In this process there will be  no lost of data from the bookmark as it will be well preserved.once an upgrade is done users will see a notification saying
"Brave Sync has been upgraded and requires setup "
Sync v2 will first be available on Android and Desktop. While the ios version will be available shortly. When the upgrade takes place users will be notified based on the Brave channel and version installed