I have been using Atomic wallet for about a month or so. And till now i have a very good and positive experince with this wallet. I have hold few asset so that i am able to claim my airdrop reward. Use my promo code 18VPSY to get 15AWC Coin which might change accordingly. And i will receive 5 AWC coin. Buy remember do not to use fake referal as they are always monitoring your Email and ip address.Here is my atomic wallet page. I have few amount on BCH. Waiting for more from my publish0x payment.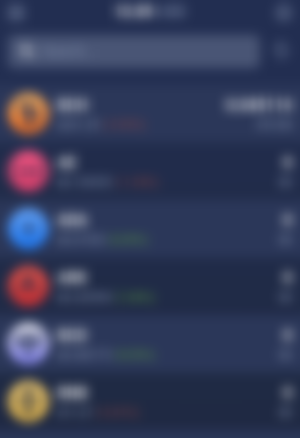 But early today i contact the support team about claiming my airdrop and i find something new about the airdrop plan and also some do and donts.So i am talking about it.
Atomic Wallet is a non-custodial decentralized  ERC 20 wallet. It is available both in mobile and desktop version. About top 200 crypto asset are available in this wallet.
In atomic wallet users are in full control of their funds as the private key and backup phrase are in the wallet itself and no one can access on it. Another specific feature of Atomic wallet is its ability to stake in the wallet itself. Atomic Wallet supports decentralized staking. With Atomic Wallet, users are able to stake their own crypto assets without any fees .Atomic Wallet also provides exchange and buying facilities
A very uniques feature of Atomic wallet is its ability to stake using the available crypto asset within the wallet itself. Hence we dont need to send our staking coin to other staking platform like binance. It is a one stop shop for staking. Currently Atomic wallet support 8 staking coin such as Cosmos (ATOM), Tezos (XTZ), Tron (TRX), Ontology (ONT), NEO, Komodo (KMD), Algorand (ALGO), and Vechain (VET). You can also take part in their current airdrop program of BitTorrent (BTT) and Wink. Cosmos (ATOM) has the highest estimated yearly yield of 10%
Atomic wallet is currently offerring an airdrop of its Atomic wallet coin(AWC).
You  have to signup here and once registration is complete you will get 10AWC and after entering the promo code 18VPSY you will get additional 5 AWC . So you will get 15 AWC in total it might change time to time.
It also have a referral sytem where users can earn 5 AWC per referal. In order to receive rewards you and your referrals should be an active Atomic wallet users,  and should have a balance of at least 10$ of any asset.
Rewards will be paid until the 15th day of the next month.which means , if you participated in April your reward will be paid before the 15th of May.
So taking about this airdrop from the response of the atomic wallet team there is slight change in airdrop plan. They are going to reduce the number of AWC coin deu to high abnormal demand on airdrop and also due to increase in coin price. But they didn't say about the exact number of coin reduced.Here is the screenshot of the reply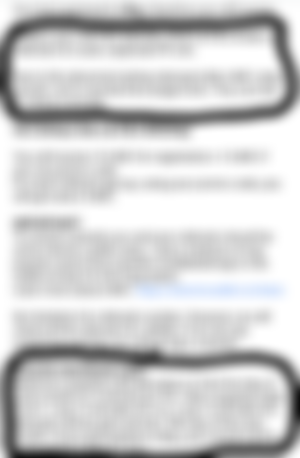 Here i have highlited the the change in number of AWC coin and also the airdrop distribution plan.
if you want to stake AWC you have to first exchange AWC among the 8 staking coin as AWC is not stakable at the moment.
Buying , selling, exchanging and staking is very easy in Atomic wallet. And it is one of the best ERC20 wallet so far