Hey guys! What's up?
It's me Abir once again. and A few days later I sit down to write a photography article again. The photographs I will show in today's article are not mine, they are my sister's Photography. My sister can take better pictures than me. Even before that I once published an article about my sister's flowers photography article. If you want you can see from my profile.
There are many well-known and unknown tourist attractions in Bangladesh. Tourists have been fascinated by the beauty of nature in Bangladesh for ages. There are many beautiful historical places to visit in Bangladesh. And there are many beautiful places to travel. Cox's Bazar, Rangamati Khagrachhari, Bandarban is one of them. People from different countries come there to visit. But the spots have been closed for the past few months due to the epidemic coronavirus. Now the government of Bangladesh has opened the places again.
Sajek Valley is a wonderful place to visit in Bangladesh. Sajek Valley is a famous tourist destination in Sajek Union under Baghaichhari upazila of Rangamati district in Bangladesh. Founded in 175, Ruilui Para is located at an altitude of 1,620 feet. Kanlak Para is located at an altitude of 1,600 feet. Sajak Valley is also known as "Rangamati Roof".
At a distance of 30 km from Baghaichhari upazila of Rangamati, the whole of Sajek is a winding road. Although the geographical location is in Rangamati, the easiest way to travel is through Khagrachhari. Sajek takes almost 3 hours from Khagrachhari.
Small ethnic groups live in the Sajak Valley. Their houses are built on bamboo scaffolding.I think they are actually very lucky.
Last year my sister went to visit there. The pictures below are taken by her. I can't say too much about the pictures because I've never been to Sajek Valley.
So let's enjoy my sister's photography below:-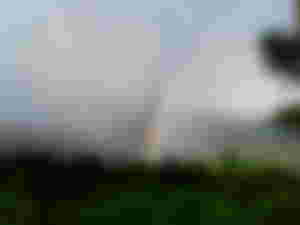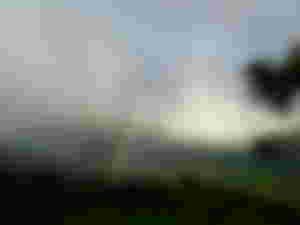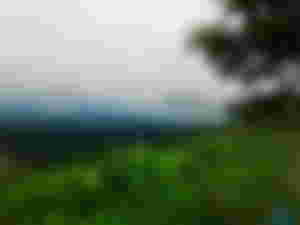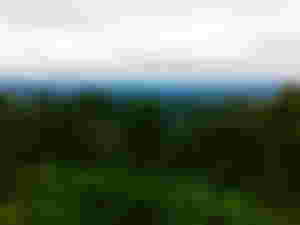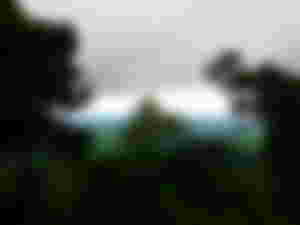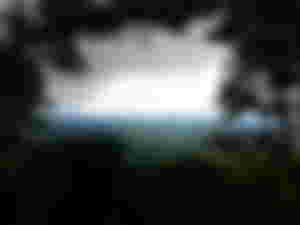 Of all the pictures, I like this one the most.
The pictures above are taken from a part of Sajak Valley. My sister's took many more pictures but due to security I am not able to upload them.
The place is really deadly beautiful. Looking at the pictures of Sajak Valley, I actually wanted to go there. If the world is so beautiful then I don't know how beautiful paradise is.
Cloud, Hills and Greenery all over Sajek. Sunset and sunrise are very well seen from Sajak Valley. Tribal festivals are held here at certain times of the year and the various materials of their culture can be enjoyed.
Sajak Valley is called the Kingdom of Clouds. The place is really awesome. I myself have never been to Sajek Valley. But I have seen many travel vlog videos on Sajek Valley on YouTube. If it is so beautiful to see on the screen I don't know how beautiful it is in reality. But One day I will go to travel in Sajak Valley InshaAllah. I actually like to travel a lot. And I see a lot of traveling vlogs on YouTube. I actually get a lot of pleasure from watching these . And I can learn about many amazing places in the world. This world is really beautiful.
Today's photography article I am going to end here. Let me know in the comments below how my article is. And how was my sister's photography? I look forward to your feedback.
You can keep subscribing to me to see many more such Nature Photography. I love to take pictures of nature and I have published many articles on nature photography before. If you want you can see from my profile.
And yes don't forget to Like and Comment.
So no more today. Saty safe.
Have a nice day.
Allah bless you ❤️
Good bye!