Hello Everyone! Me Abir and today I'm going to give some important tips below. These are not my fictions.I have found these after a lot of analysis.

People are no longer afraid of Corona like before. But that's why the coronavirus has stopped?.. The answer is no. Coronavirus doesn't stop. Every day thousands of people around the world are dying because of this virus. But those whose immune systems work well are a little less at risk if they are infected with the Corona virus.
If the body's immune system is low, the risk of coronavirus infection increases. In the current situation, it is very important to increase the body's resistance to disease.

Here are some tips to help us increase our immunity...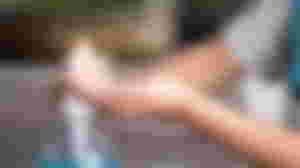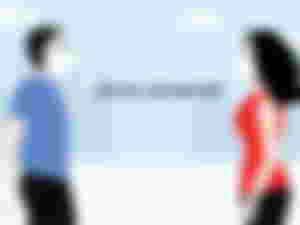 1.Cleanliness and Distance :- Experts have emphasized on cleanliness and distance to prevent coronavirus. It is annoying to hear again and again, but now you have to keep your hands clean by keeping distance from others. Must wear a mask. Sneezing and coughing should be covered.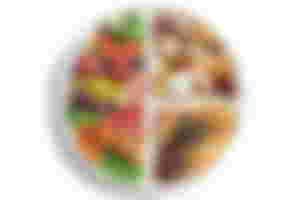 2.Eating Habits :- Healthy eating is very important to improve the body's immune system.Experts have paid special attention to vegetables, eggs, milk, fruits, carbohydrate rich foods and vitamin C. But it cannot be assumed that these foods prevent the corona virus. These will help your immune system work a little better.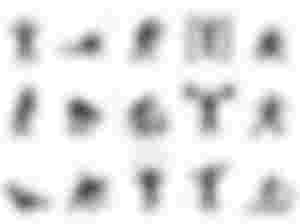 3.Physical Exercise :- Apart from healthy eating, physical activity is another important aspect to increase the body's resistance to disease. It is very important to do physical work or exercise to keep both body and mind well.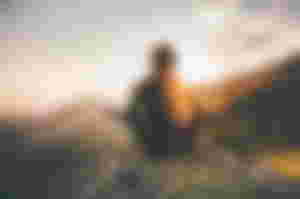 4.Keep a Good Mind :- Being mentally good helps keep you physically well. Never be disappointed, never panic. Be careful to follow the hygiene rules. Do the things that bring peace of mind.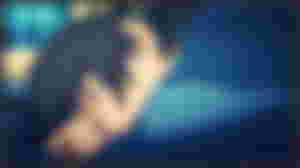 5.Sleep :- There is no substitute for sleep to boost the body's immune system. Sleep varies with age. A healthy adult should get seven to eight hours of sleep daily.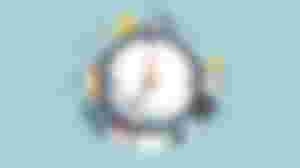 6.Routine Life :- Another way to increase the body's resistance to disease is to live a routine life. A daily routine should be created by setting aside time for everything. And that should follow.

Apart from these, another important aspect is to drink an average of two to three liters of water a day.And habits that are harmful to the body should be abandoned.

No more today, hope you find this article useful.

Stay safe ❤️