Hey Guys! Assalamualaikum.
How are you all? I hope you are well by the grace of Almighty Allah.
This is @Abir123 once again. And Alhamdulliah I'm also fine.
I get a lot of pleasure from photography. I especially like to do nature photography. Nature is our peaceful friend. I'm not a professional photographer, not that I do very good photography. But all the time I try to give my best.
As always, I am here again today with some amazing sunset photography. I hope everyone likes to watch the sunset. And I really enjoy the sunset.
But I can't see the sunset because of the rain for the last two or three days. We have rainy season here. So it is very natural to rain. And it's been raining for the last three days. For this reason Sunset is no longer seen. And that's why I can't upload new sunset photography between you.
Colorful sunset and I didn't tooks pictures, isn't it possible? I quickly took out my mobile and took some pictures. The pictures below are those pictures.
The pictures were taken from the field near our home. This field is the source of most of my photography. And this field is really beautiful. Quite large and open. A few days ago I went to the field like the other day. And saw an amazing sunset.
The sunset photography that I will show today was taken a few days ago. The sky became nice during the sunset. The sky looks very colorful.
So let's take a look at today's photography.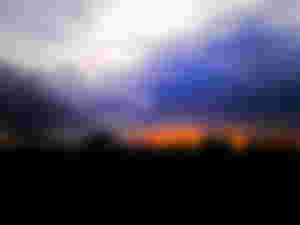 First I took these pictures. There were many clouds in the sky. And the sun was setting. The sun seemed to be hiding under the trees. It looked so beautiful. Especially the cloud that was around the sun looked more beautiful. Those clouds looked very bright in the sunlight.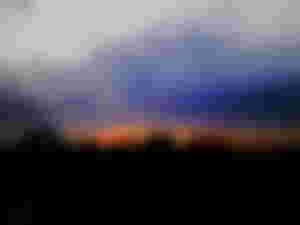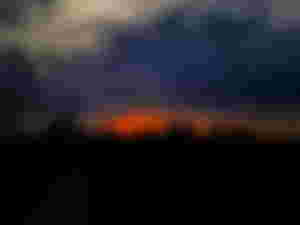 I took these above two pictures from the same place. I hope you like these photographs too.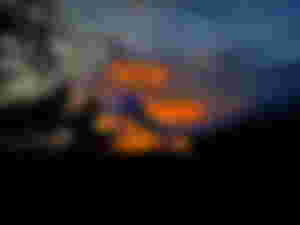 I took this picture from another location at about the same time. The sky looked so gorgeous. Seeing the sky, it seemed that the sky was on fire. I was fascinated by the sky. Looked very good.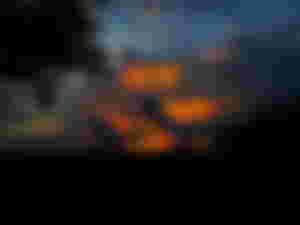 This photo is taken from the location just in front of the photo above. I hope you like this photography too.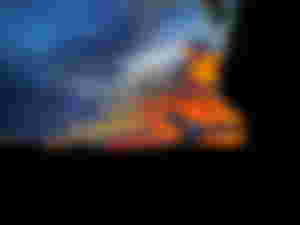 This is the last photography of today's photography article. This photo was taken from another location. Of all the photographs of today, personally I like this picture the most.
I am going to end today's photography article here . I hope you like today's photography. Let me know in the comments below which photography you like best. I am waiting for your comment.
So no more today
Stay Home Stay Safe.
Allah bless you ❤️
Good bye!