Hey guys! How are you?
Me Abir once again. And I'm fine by the grace of Almighty Allah.
You maybe understood from looking at the title what photography I am going to show now. Yes I'm back with my another random flowers Photography.
The flowers that I am going to show you today are really very common and simple. There are many people here who are seeing this flower for the first time. These flowers are more common in the field. I don't even know the names of the other three flowers except the first one. If anyone knows the name of this flower, then please comment below.
So let's take a look at the photography of flowers without delay.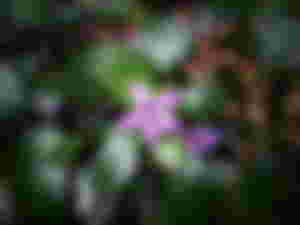 This is the pepper flower. I have only seen white pepper flowers for so many days, but for the first time I saw that it is purple. It's really nice to see. I photographed this flower after it rained a few days ago.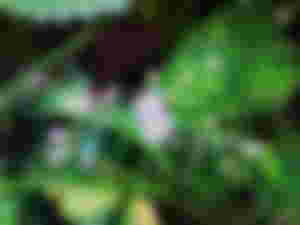 I don't know the name of this flower. It's white in color. Quite small in size and very beautiful. And there were a lot of the same flowering trees around where I did this photography from.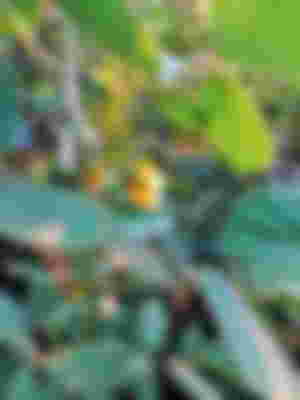 I also don't know the name of this flower. These flowers are really amazing. And is found more in the field area. The color of the flower is yellow. I hope you like this photography too.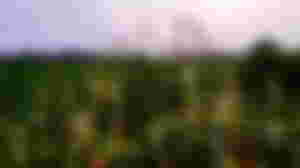 I like this photography more than any of the above. These look even more beautiful.
The flowers above are very simple but very beautiful. I hope you like it.
Keep me subscribed to see more photography up front.
God bless you.