To be a leader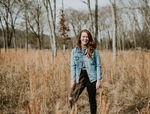 So why is this fuss about leadership? Is it that important? Let's find out.
Leadership is the quality to look beyond what everyone else can. It is the ability to think and act, when everybody else stop doing that. It is in my opinion single most quality which makes someone stands out. So how do we develop this quintessential quality?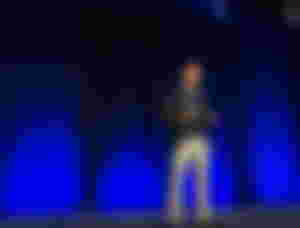 Well Leadership begins with management of one's mind. One should be aware of what is happening inside our own conscious brain. Everybody is a consumer. We all are consuming something or the other. What we consume shape our thoughts, which feed into sub conscious brain which lead to our personality formation. So it is very important to choose wisely what to consume.
Many people know themselves well, yet they remain indifferent to things happening nearby. Having a curious attitude is essential to get into things, which then puts oneself in different circumstances, from which we learn. Related concept is learning. A person is a leader as long as S/he is learning. Life stops when learning stop, everyone must keep this mantra.
In life people achieve lots on thing, but as long as we remember nothing belong to us we would remain happy. Being willing to give, sometimes more than you should is big part of being leader. Serving others is a chance leaders must never miss. Generous leaders heals scars of people like God.
Leaders must have some humor. They think in most tense situations, yet to denerve their colleagues with humor is always welcome. People like to be with Humorous leaders. They bring with them gale of happiness and joy. Their presence alleviate the positive atmosphere.
Courage is very very important. Whenever people are afraid to do something, they look upto their leaders. Leaders under frightening circumstances must muster up the courage to act. Being leaders means to stand with weak also, which is emanating courage to others.
Being optimistic helps deal stressful situations, which often gets build up. We should be optimistic for the time we are going through. Covid 19 is a once in century crisis we all will come out of it soon. So be optimist.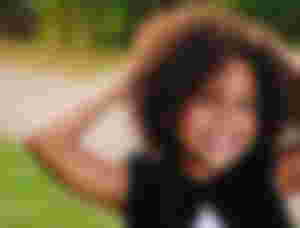 Thank you😁