India and England: Under19 cricket world cup final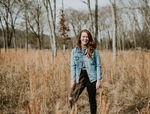 There are two most envious post in india, one is prime Minister and another one is captain of indian cricket team. Today yash dhull was Under immense pressure as he was the captain of india Under 19 cricket team. After emphatically reaching final of the tournament, final was with arch rival England. England played first and their wicket started falling like waterfall. One after another, they lost 7 wickets in quick succession. Score was around 90 and 7 wickets fallen, England started turnaround. Their players built partnership of around 90 runs. Here indian bowlers somehow loosened grip on the match. It felt threatening how english players were progressing but to put stop to this partnership Raj angad showed brilliance and cleaned rest of the wickets. Raj angad Bawa is grandson of hockey legend who brought gold in 1948 Olympics. Raj has also studied from academy where former Indian legend yuvraj singh also played. England were all out for 189 in which rew contributed most runs. He scored a brilliant 95 runs. Now it was time for india to bat.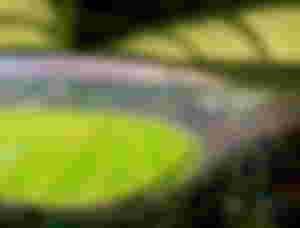 Now pressure was on yash dhull and his team to come with performance as their names. Opening was terrible and india lost one wicket without any run. From here innings was anchored by vice captain sheikh Rashid. He proved himself to be a player of big matches. Not only he scored half century in semi finals, but he bettered it by scoring another fifty on the final. He was partnered by captain dhull who also calmed the innings. But after the wicket of Rashid, wickets started falling in quick succession. But it was nishant sindhu along with bowling hero Raj angad who stabilized the innings and brought it closer final score. Raj got out at later phase, but nishant continued and finished the game for india. It was a very big feat from the youngster who proved to be a great finisher, even under pressure of world cup final. But collectively it was team performance. Whether it was bowling department or it was batting department, everyone raised their standards and performed at very high levels.
Under 19 is a good compass for gaugeing country's progress in any sports. This was india's successive victory at this tournament. And seeing from past standards some of u19 players go on to become huge stars for the country. Prime example is captain of our test team virat kohli. He was captain of u19 team who won the world cup. Recent example would be prithvi shaw and shubhman gill. But we're part of world cup winning team and are currently playing in ipl. So this win is an important milestone and reminder that india is emerging as an sporting nation. While we have done well in cricket, now must shift our focus to other sports also. So by the time india host Olympics we become medal contender in all the sports we take part in.