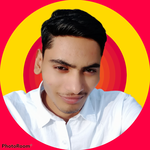 Today whatsapp has become an important and daily need of everyone. For exchanging message between one to another and worldwide it used commonly.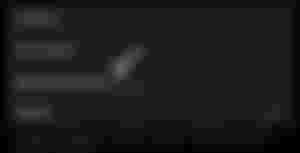 This feature looks pretty cool guys. This is already available on the whatsApp but they added an extra feature in it.
First the last seen we are using either the contacts or everyone could see and nobody also there but now an extra feature was added as you can personally add or remove the contacts in your own way..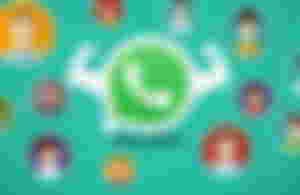 This is a another cool feature which I like personally .
This feature is could seen very soon in your devices . Now you can edit your own group icon.
The profile photo of the group also edited in different ways. If you have friends or family groups you can really do some creative things in the group..
Next is you can edit your group section on your own and you can try some different things..
These group is upgraded normal to advance where you can do different stuff's..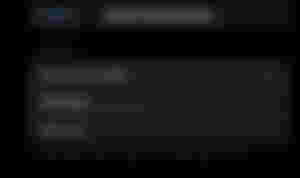 This is the biggest and very great update from whatsApp. I personally liked it very much.
Now you can send high resolution photos and videos without compromise and it remains same quaity as sended.
This feature have 3 option :
1.Auto recommended.
2.High quaity.
3.Data saver.
You can choose any option according to your choice if you have more data you can send it in its high quality resolution.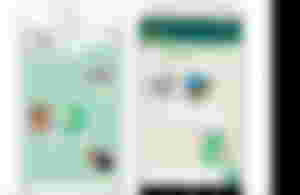 This is cool stuff for which we are waiting 😁.
This is the feature where you can send the sticker as you act.
The image 🖼 you are trying to take it can covert your photo to sticker . It's cool features now you can express yourself more with adding the extra sticker fun..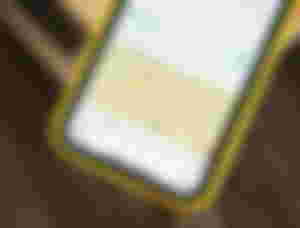 Now as we all know Facebook and Instagram and whatsapp has owned by one company.
This is cool feature which already present in the Instagram and Facebook.
The feature helps for react to any message by reacting with emojis..
Now you can react with the emoji for a normal text message and a image or video... This feature looks very much cool..
This is most awaited feature for this we are waiting from long time.
When you hold to record your voice in whatsApp then you don't have option to pause and record 📹 .
Now you can record your voice without any distraction when there is more sound in background then you can pause ⏸️ .
This is the update we can record and pause ⏸️ and then continue our recording.
Because before this we only just record 📹 and record don't have any control over that so this is very helpful feature we are waiting for.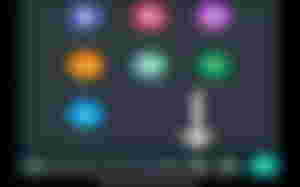 The whasapp is making now the payment option easy for everyone.
Before this feature roll out we are using payment option from attachments and then we see the option to send the payment.
Now whatsApp has made easy and fastly we can access the option to pay anyone.
It has shifted beside attachments and we can click and pay. It helps a lot.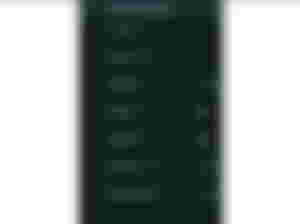 This is most and important awaited feature of whatsApp. We are so much irritated because of backup and it downloads all files 📁 in our smartphone 📱.
Now the wait is over . Now watsapp will giving separate options for backup photos, videos, files, audio, etc.,,
We should choose any option that we are going to backup and it backup only selected ☑ option in our smartphone 📱.it can save our lots of storage.It's a valuable update that we can choose by our own..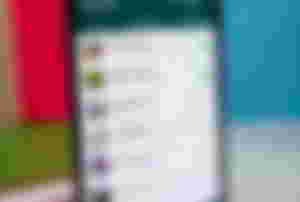 This feature is under testing and it's Underprocess and this is given by XDA Developers.
This feature community is like sharing your thoughts in the whatsapp itself and we are not sure about it. But it's a big feature on this whatsApp is working.
My opinion is that whatsapp will replace the groups to community or build this separately for the people who wish to share their own thoughts.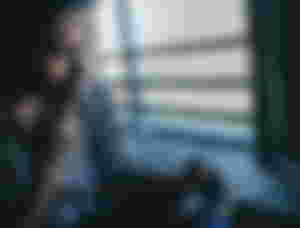 The wait is over for this we are trying so many different methods and now whatsapp is bringing a great feature now.
Now you can hide your profile photo 📷 . When we keep profile picture some of the people will like it and some not.
Let's hide it from that people who don't like 😅 . And show to them who like.
Pretty cool feature and most awaited.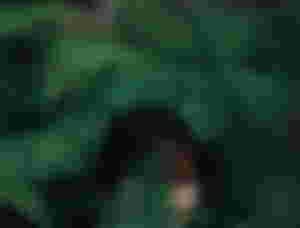 These are the 10 updates whatsapp will soon make it officially in our smartphones. ..