A falcon eagle recently has flied from one country to the another in the pendamic.
A falcon is fitted with a sattelite tracking system and it's migrated from South 🌍Africa to Finland 🇫🇮.
The amazing thing is that it takes 42 days for the falcon eagle to flew ✈ over 10,000 km. At speed of 230km/day.

The eagle tooks the longer flight near Europe and shorter one with more stops above Africa.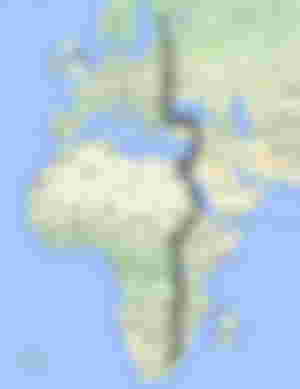 ➡️The eagle 🦅 has no need of passport and visa 💳.
➡️No covid test required.
▶️The eagle is a great bird which had cover a wide range of area when it fly over air.
▶️The eagle 🦅 can see very sharply in the ground when it above in the air.
This is my first article in the read.cash
I tried too keep simple and short this time .
I am trying to improve day by day.
This is first I hope you liked it.
Let's share your opinion about eagle 🦅 today in this article guys...