Becoming a zombie is one of the greatest fears of human civilization, stemming from numerous Hollywood movies, and scientists believe that such a disease is possible.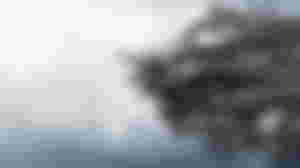 Although it is impossible to believe that the dead will rise from the ground and eat the living, scientists believe that a parasite can affect brain function or that a virus can evolve into a zombie.
There is a parasite called toxoplasmosa gondii that affects rodent brains.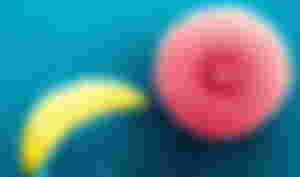 The parasite can alter the behavior of rodents by transforming them into fearless creatures that eventually kill the rodent at the hands of its predators, transmitting it to the body of the predator, What the parasite is apparently looking for.
The parasite actually changes the brain and behavior of the mouse in a way that leads it to the cat to eat it. What worries scientists is the many similarities between humans and mouse, which is why new drugs are being tested primarily on mouse before being used in humans.
Scientists believe that half of the world's population has this version of the parasite in the form of harmless cysts in their brains. However, due to deficiencies in the immune system, the parasite sometimes predominates and causes diseases such as schizophrenia and suicidal tendencies.
Studies by researchers at the University of California show that the parasite is stronger than previously thought. Wendy Ingam, one of the participants in the study, said her team had studied the parasite in the mouse's brain, which ultimately causes mousee to have no fear of their predator and to get close to it.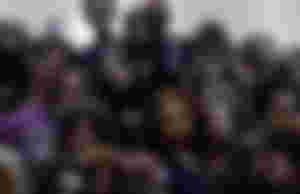 "Toxoplasma is a very dangerous parasite," she warns. "Toxoplasma has done a tremendous job in detecting how mammals' brains work to improve their transmission mechanism through complex life cycles."
Other experts, however, believe that viruses may have turned humans into zombies in an apocalyptic event. Dr. Ben Newman, a professor of virology at the University of Reading, believes that a virus like the rabies virus can mutate and eventually conquer humanity.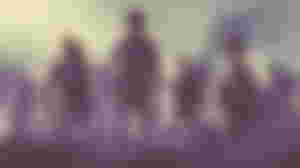 "There are parasites out there that are close to creating real walking zombies, but the real treat trapped in Nature's basement are viruses," he said of why humans became zombies. There are so many more viruses out there than we can detect, and I think somewhere out there in nature something is happening. If you look at rabies, it completely changes the dog's behavior. "It has been transmitted by biting, leading to insanity and seizures, and thus is not very unlikely in reality."
**********
Im going to play some "last of us" to get ready😅