Luxury cars always have a lot of fans. Even if we do not want or can not afford a luxury car , we still enjoy seeing its sleek and beautiful design and admire these beautiful cars. The criterion for measuring the quality of these attractive cars is not only the high price or the use of the latest technology when making them, but also the prestige that they bring with them. Most people are more fascinated by this prestige than anything else.
These models are very comfortable and bring incredible experiences to their owners. All of these cars are the products of reputable brands and well-known names in the automotive industry, brands and companies that have been present in the field of designing and manufacturing luxury cars for many years and have proven that they deserve the trust of customers, here is top5 of them in 2020 from my perspective;
1. Mercedes-Benz S-Class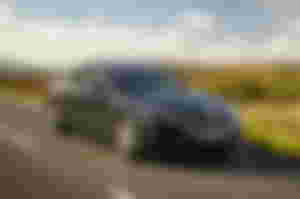 The decision to build a Benz S-Class was tantamount to a decision to build the best car in the world. In fact, the Benz S-Class may not be as visually appealing as the Jaguar XJ, but many believe that driving with it is an experience that is far more appealing than other luxury cars. The performance of this model, as expected, was quite high and exceptional. The distance between its wheels makes it look harder and stronger than other models.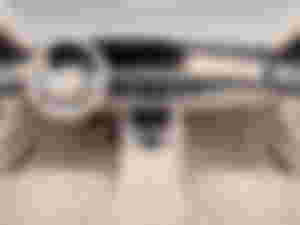 The standards used in this model are very high. When buying this product, you are faced with various options for choosing its engines. The engineering and design of this model is such that driving with it is calm, quiet and comfortable. According to some critics, the technology used in this model is not as good as other models of the same age, but it is still breathtaking. The main competitor of this lovely product is the Rolls-Royce Phantom.
2. Range Rover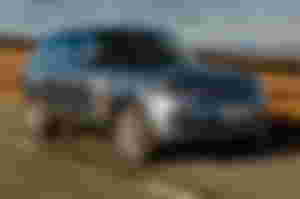 The fourth generation of Range Rover, which is the newest generation, with its incredible design, aluminum body and ultra-luxurious appearance, is a fundamental revolution in the history of its manufacturer. However, this model has been criticized for not having off-road capability. If you ask about the space inside the cabin, we must say that its spacious space is decorated with very comfortable seats.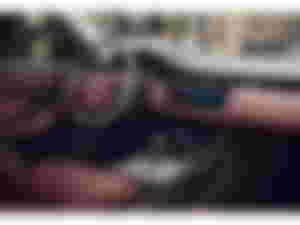 The driver's seat is so comfortable and classy that it makes it very easy for you to drive a car of this size. Its heavy and weighty body is suitable for driving on rough and uncomfortable roads, so that you do not feel any uneasy road at all. For some, this model is too heavy; So the heavy weight of this popular car is its only drawback. With this car, you will feel special and you will feel good at the end of the day.
3. Audi E-tron Quattro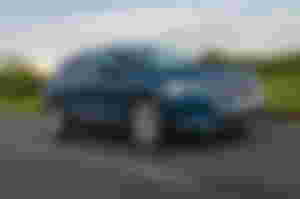 The E-Theron was Audi's first step in producing zero-emission cars. The combination of 4 WD system and high speed has become an exceptional combination for this luxury car. There is little to say about the disadvantages of this model. Its salient features are its quietness and comfort.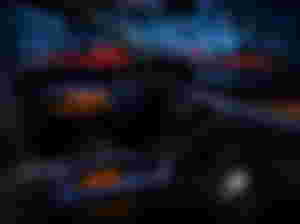 The generation of Audi luxury cars adorned the automotive industry with art and beauty. This model is more popular than many other electric cars.
4. Tesla Model S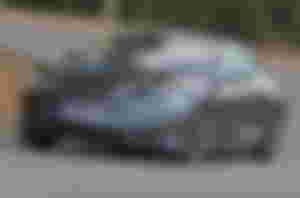 As you know, this product model is one of the founders of electric vehicles in the modern era, namely Ilan Mask. The Model S, like many other Tesla products, is quality and creative. It differs from other Tesla models in its high speed and luxury. When buying this product, you can choose between two battery packs.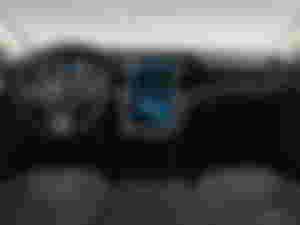 The Model S performs just like a quality diesel car. The cabin of this lovely luxury car is quiet and spacious, and the cargo space is large. Tesla is my favourite car😍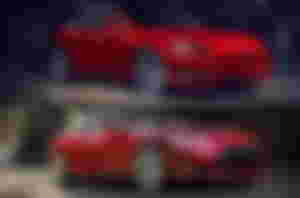 5. Audi A 8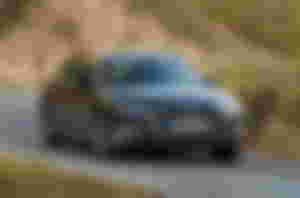 The latest generation of the Audi A8 is much more than just a powerful car. Using a quality body, the latest technology in the world and a powerful engine, this product has become a luxury and attractive giant. By turning on this model, you enter the wonderful world of self-driving cars. The technology used in this product is even more advanced than the Mercedes S-Class.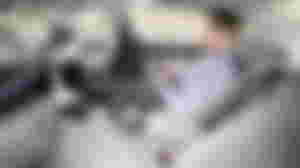 Like most models on this list, this product comes with a variety of powertrains, all of which are powerful and high quality. Critics believe that although this model is very attractive and high quality, but it does not have the warmth and lovely interior of the Mercedes S-Class.
****************************
I hope all of us will buy one of this cars one day🤑🤑