woes brought by SBF and Do Kwon to crypto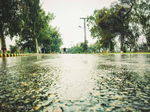 The similarity between Do Kwon and the SBF saga is becoming a historical theory. These are two names that are popular now for the wrong reasons. Both were founders of ill-fated projects and are believed by many to be directly responsible for the problems that befell their customers.
Do Kwon is accused of stealing investors' money before fleeing authorities, and SBF is accused of the same crime, albeit in a stylish hack drama uh.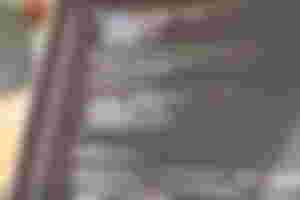 While some think Do Kwan's situation is worse than SBF, others think SBF is a worse criminal who treated Do Kwon like a saint. Does Kwon even peek out from his hiding place to criticize the SBF for "deceiving people and lying on Twitter"?
In a "messaging conversation" between Do Kwon and a former Terraform Labs employee who chronicled the conversation, CEO Kwon specifically ordered a price increase.
To be honest, there is no hard and solid evidence about the problems of SFB. At least he has not run away..the case is still going on. When Terra Luna was going to launch its algorithmic stablecoin, many believed that Kwon had invented one of the best stablecoins ever. But in the end, other institutions saw the lack of stablecoins. Luna's is very bad.
But in your opinion, do you think Kwon's actions contributed to Luna's accident?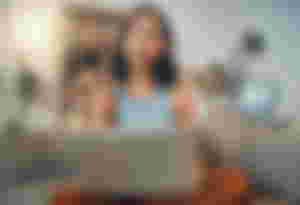 FTX is corrupted by centralization. They can control our funds without our permission. We don't know what was the reason behind it. But hacking wasn't the only thing behind FTX's demise.
FTX quickly lost the ability to meet customer withdrawals and ceased trading. On November 14, FTX was also hit by an apparent insider hack and lost $600 million worth of cryptocurrency. That same day, FTX, Alameda Research, and 130 other affiliated companies founded by Bankman-Fried filed for bankruptcy.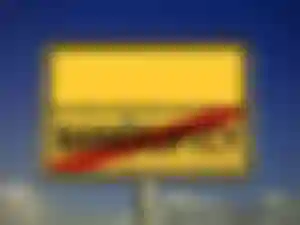 With a centralized exchange, they can control our funds and invest our funds in other crypto entities. What FTX did was go down because of the FTX hack. This can happen with any CEX.
❓Do Kwon VS SBF: Which of these two founders committed the worst offense and who would you award Rector of the Year?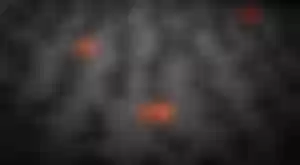 🤔 If you were the judge, who do you think deserves more punishment, and if you exercised the prerogative of the power of mercy, which of the two would you pardon if you had to choose between the two?