Never underestimate the power of dreams and the influence of the human spirit. We are all the same in this notion: The potential for greatness lives within each of us.
Within each of us lies the capacity to be great at anything we do. We have the God-given potential to excel, to make impact. This is the reason for the relentless nudge within us to achieve great heights.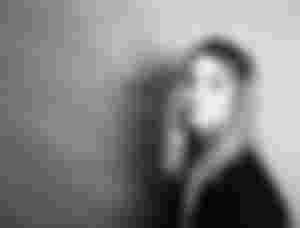 This greatness does not manifest automatically. You need to put certain principles and practices in places to bring out this greatness
Recognise that its possible to achieve what you desire to accomplish no matter how impossible it may seem right now.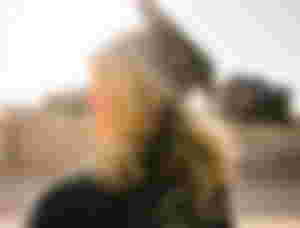 Know what you want to be great at and what you hope to be and accomplish with it. craft a plan to accomplish it. Your present resources even if inadequate is not a sign of limitation. Nobody became great having all they needed to become great. Growth proceeds from using what you have or can lay hold on to bring to birth what you need.
So get set, go!
Thanks
Like
Comment
Subscribe