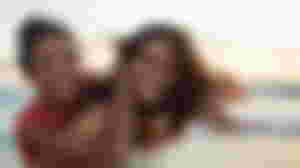 All this changed, when I met my new friend named Jane. She was a new girl in school... This girl made me friend the very first day in school. At first, I wasn't comfortable because I see her as someone disturbing my privacy.We exchanged our phone numbers that day...
It was the last day of the week... I wasn't expecting anybody and I had no where to go. I helped my momma to bake a cake for my little brother, and after I went straight to my study room to study....Am actually a reading type.
I was so brilliant and most teachers in my school loves me but my classmates never do because I refused to make any of them my friend.. that's by the way....
After studying for three hours, my phone rang for the first time... Guess who had called me🤔🤔 my new friend... At first I felt reluctant to pick up but I actually did anyways..
Me: hello
Jane: Hi Mary, it's Jane the new girl
Me: okay
Jane: Are you free? Can we hang out? I need you to show me around the city
Me: sorry I don't do shit... Bye... I hanged up on her..
Don't think am a bad girl.... This is just me🙉 I hate making friends, alot of them are fake.. I never knew my Forster mum overhead me .. Standing beside the door she said 'Mary that was very awful, call her and say sorry'
This is not me but I just had to call her back...As I tried calling, the entrance door bell rang... It was Jane. I was surprised.. she hugged me and I said am sorry for disturbing your privacy.. we both went to my room and we talked and laughed and had fun... Just like that😲😲😲🤭🤫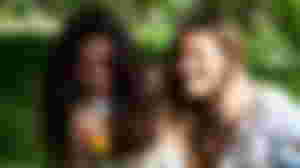 It was a memorable day, I felt on top of the world.... I have a new friend...
The following Monday, I got to school just to find out Jane was missing from school... I tried calling her but her number was switched off... I later find out that She had chronic cancer and she died the following day she came to my place...
It was so sadden.... I missed her love... How I wish I could backward the time and show are love more than that.. Thanks to her I changed my perspective about friendship.. THE LOVE I STILL FIND MISSING TILL TODAY.
Thanks for reading
Like
Comments
Subscribe