As we all know, Sundays are for church and so its only right to make sure you have what to wear to church service on lock down.
Its not safe to go about finding what to wear on the morning of church, this venture would only make you late and going late to church is not something we would advice.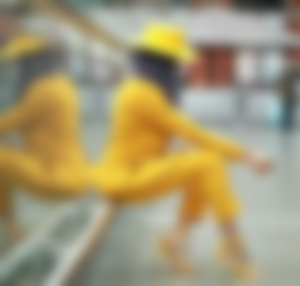 Finding what to wear generally can be stressful and we all know this, that is why we've taken the time to select the appropriate Sunday looks for church fashion. This look-book is set off to inspire you to make the best choices come Sunday.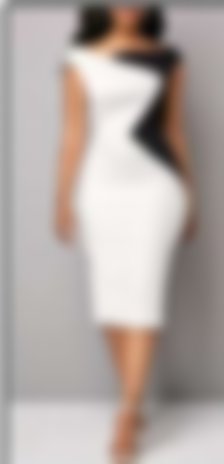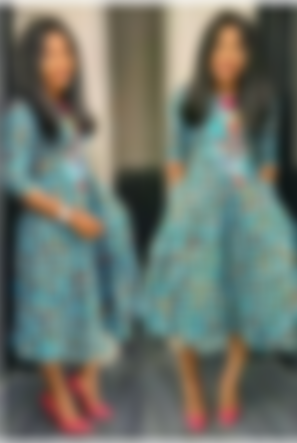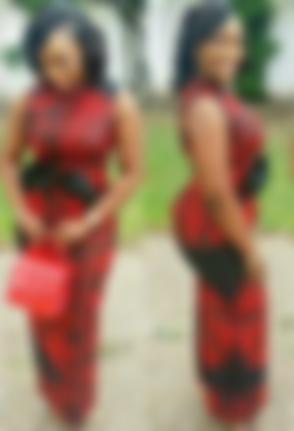 Look simple, stunning and unique with your Sunday wears.