This morning I thought of a post a saw on Twitter saying, "just because someone is your best friend doesn't mean that they should not respect your boundaries." That's the basis for a healthy relationship.
The first thing that came to my mind was questions about friendship. Is this statement not toxic for friendship? Do I agree with the statement? If yes or no, what are my reasons?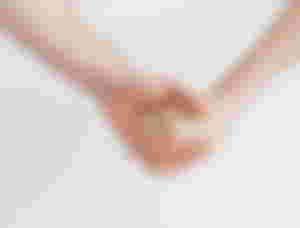 All these questions made me to write few things down which am going to share with my dudes here to hear other people's views.
Firstly, this statement is practically true. Before you start a friendship, there should be a definition about your friendship, because, there are different friendship. We have online friends, purpose friends ( friends of benefits), covenant friends, Aquitance friends,co- workers friends and lots more.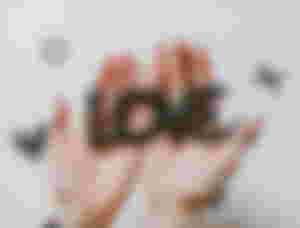 In life, there is no permanent friends, friends changes over times. But, in any friendship you find yourself, set up boundaries. It's not all matters you disclose with your friends, if not you'll be stab at the back. Don't just friend zone just anybody.
Know your difference. As fingers are unequal, so as friendship. Friends are not the same.What a friend place value on, the other might not. Always clear out your differences before you start a friendship.
Many people don't know how to talk less about their lives to their friends. Many placed their whole lives with their friends. Differentiate between purpose friends and covenant friends. Be reserved about your life matters. Don't move too close with friends.
Please guys, I will be glad if you can share your own thoughts to aid my understanding and write up.